Lyons Police discover unidentified body in vehicle owned by missing man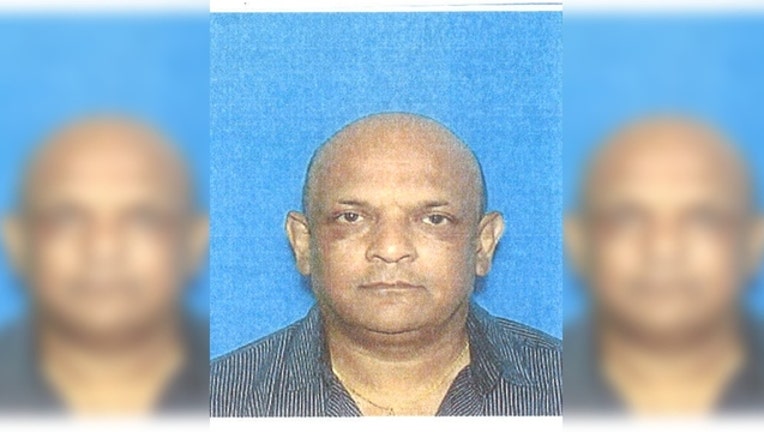 article
LYONS, Ill. (FOX 32 News) -- Lyons Police Department working with Major Case Assistance Team (MCAT), the West Suburban Detectives Task Force, discovered a body inside a vehicle owned by a man reported missing on Nov. 10, 2018.
The identification of the body is being conducted by the Cook County Coroner, but the body was inside a vehicle that was owned by Paresh Jhobalia, 62, who was last seen in Downers Grove and reported missing by his family members.
Police and MACT detectives obtained a search warrant to inspect the vehicle, a Honda, which was parked behind the missing man's home in Lyons near 44th and Prescott Avenue.
Lyons Police officials had asked members of the public this week to assist in helping to locate the missing individual.
Police said that they are urging anyone who knows anything about the missing man and the incident to contact the Lyons Police Department at 708-447-1225.
Jhobalia has no children and was living alone at the home.