Man accused of running prostitution ring out of Albany Park apartment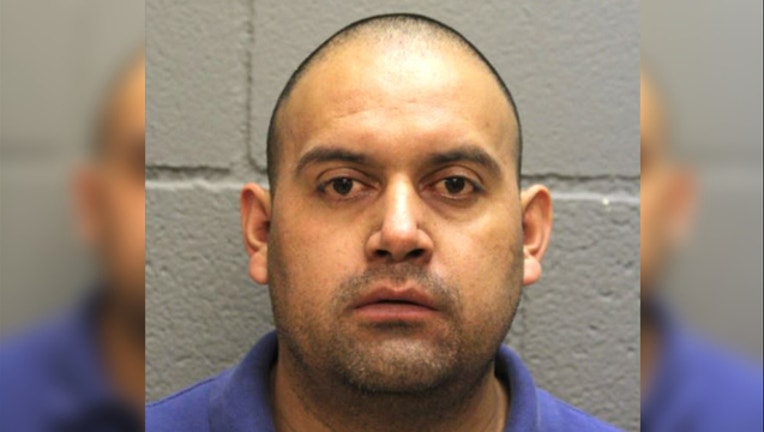 article
CHICAGO (SUN TIMES MEDIA WIRE) - A man was charged Wednesday with promoting prostitution in his apartment in the Albany Park neighborhood on the Northwest Side.
The charges were handed to Gabriel Alvarado-Aguilar, 36, after an investigation by Cook County sheriff's police and the Department of Homeland Security, according to a statement by the Cook County sheriff's office.
Investigators learned that Alvarado-Aguilar was arranging "dates" from his apartment and profiting from it, according to police.
Officers recovered one victim, a 34-year-old woman, while executing a search warrant Tuesday at the apartment in the 3200 block of West Lawrence Avenue, police said. She was provided victim services through the sheriff's office.
A judge set Alvarado-Aguilar's bond to $10,000 at the Leighton Criminal Court Building, the sheriff's office said.
He was scheduled to appear in court Thursday.