Man accused of wanting child 'sex slave,' writing about cannibalism 'passions' given probation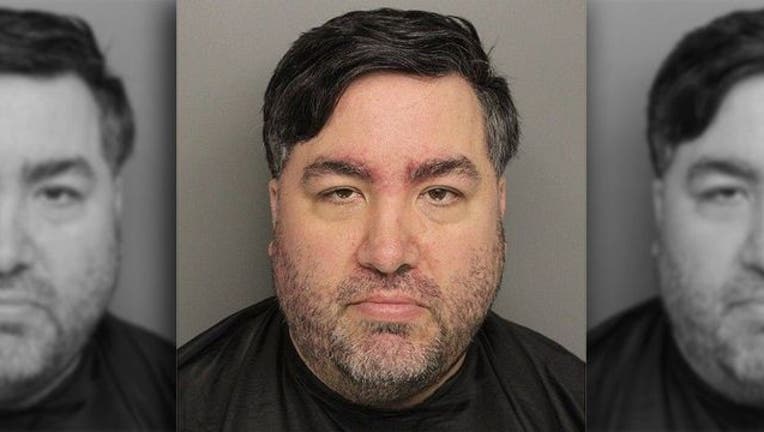 article
FOX NEWS - A South Carolina man who allegedly plotted to make a young girl his "sex slave" and wrote about his "passions" for cannibalism may not have to spend another day behind bars.
Justin Teeter Bensing, 36, was sentenced to 10 years in prison, with that time suspended to five years' probation, according to Greenville County court records. He had faced two charges of criminal solicitation of a minor and pleaded guilty to both.
According to arrest warrants, Bensing, of Myrtle Beach, South Carolina, wanted to turn a minor into a "full-time baby maker and sex slave" as well as other depraved acts. Authorities also said he expressed his "passions for cannibalism and bestiality."
He had been arrested in Greenville County – on the opposite side of the state from his listed address – in February along with dozens of others in a trafficking sting called "Operation Millstone," a reference to the New Testament book of Matthew.
Bensing, who has been diagnosed with autism, is considered to be low risk, according to sentencing records obtained by The Greenville News. If Bensing violates his probation, however, he could end up serving the 10-year prison sentence.