Man armed with air-soft gun charged with stealing $40 from Niles 7-Eleven: police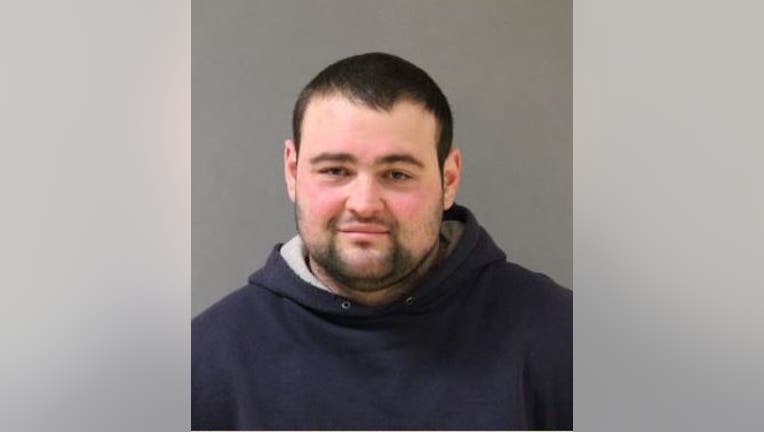 article
CHICAGO - A suburban man was charged with robbing a 7-Eleven in Niles Thursday armed with an air-soft gun.
Nicholas Amato, 26, was accused of entering a 7-Eleven at 7450 W. Oakton St., around 8:30 p.m. with a bag over his face and showing a gun before taking $40 and fleeing the scene, Niles police said.
He was later taken into custody in the 7800 block of North Odell Avenue after resisting arrest, police said.
Police found $40 on Amato and later discovered an "air-soft pistol" and the bag used to cover his face in a trash can in the 7900 block of North Oketo Avenue, officials said.
Amato, of Niles, was charged with two counts of resisting arrest and one count of theft under $500.