Man Arrested for Following Teens, Pulling out Machete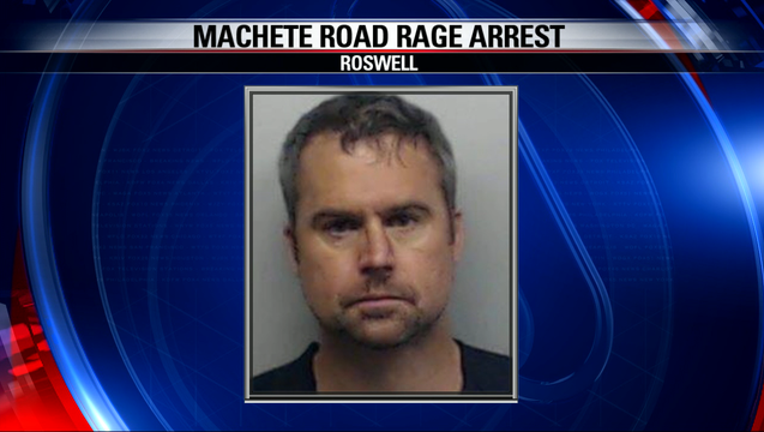 article
ROSWELL, Ga. - A 44-year-old man was arrested after police said he followed a car with teens in it and then pulled out a machete on the group.
Back on October 6th, Roswell Police said that Timothy Foos initially encounter the car-full of teens on Houze Road. He then followed them through the Publix parking lot and then on to their home. That's when a police report said he got out of his car with a machete.
Investigators said the mother of one of the teens took Foos' tag number down and promptly called police.
Foos is being charged with aggravated assault.