Man arrested for stabbing someone on CTA train in Chicago's Garfield Ridge neighborhood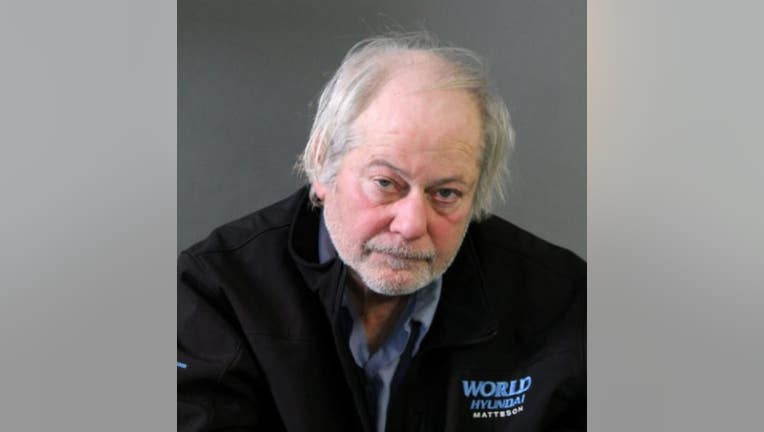 article
CHICAGO - A man is under arrest for attacking someone on a CTA train in Chicago's Garfield Ridge neighborhood.
Police said Jay Brown, 66, was arrested early Saturday morning.
He is accused of stabbing a man, 47, on a train on South Austin around 4:45 a.m.
There is no information about the condition of the victim.