Man arrested for trying to board school bus in Huntley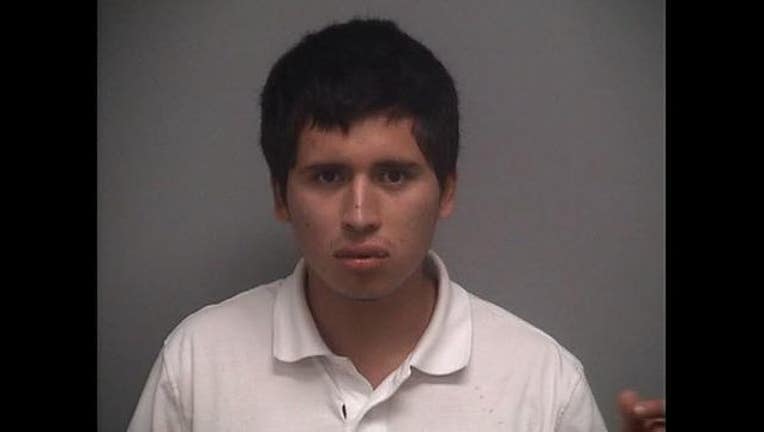 article
HUNTLEY (STMW) - A man was charged with disorderly conduct after he tried to get on a school bus Friday morning in northwest suburban Huntley.
Police were called to Caldwell Drive in the Covington Lakes subdivision for reports of a man acting strangely and trying to enter a school bus at a bus stop, according to a statement from Huntley police.
Ruben E. Palacios, 20, left the scene after the driver denied him entry to the bus but was arrested a short time later, police said. He was charged with disorderly conduct.
Palacios did not make any physical contact with children at the stop or on the bus, nor did he have any weapons or make any threats, police said.
Authorities are asking anyone who has had prior encounters with Palacios or who has information about the incident to call the Huntley Police Department at (847) 515-5311 or the department tip line at (847) 515-5333.