Man charged with armed robberies at CTA station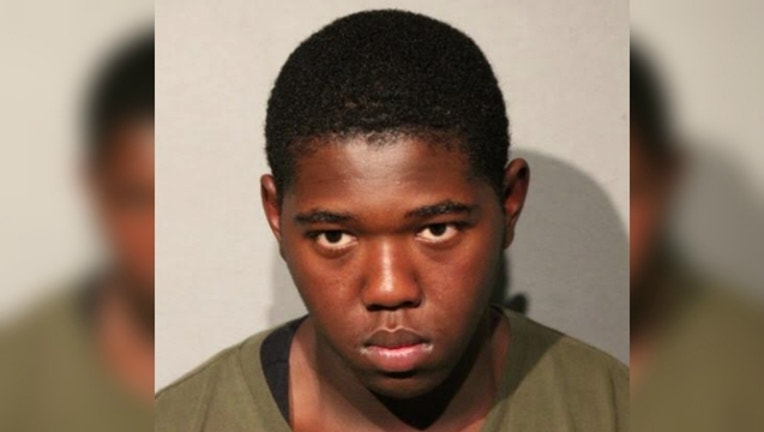 article
CHICAGO (SUN TIMES MEDIA WIRE) - A man has been charged with two armed robberies last month at a CTA station on the Near North Side and in the Lake View neighborhood.
Alphanso Talley, 18, faces three counts of armed robbery and two counts of aggravated robbery, all felonies, according to Chicago Police.
Officers assigned to a robbery suppression mission took Talley into custody without incident about 1 a.m. Sunday in the 400 bock of North State, police said. At the time of the arrest, the officers knew he was wanted in connection with the armed robberies. Area North and Central detectives partnered with the CTA in the investigation.
Talley had been identified as the suspect who robbed three men about 12:25 p.m. Oct. 21 at the CTA Grand Station, 521 N. State, police said. He showed a firearm and demanded personal belongings from the men, ages 22, 24 and 26. No one was injured during the robbery.
Talley is also charged with battering two men during a robbery about 2:45 a.m. Oct 14 in the 3200 block of North Clark, police said. He approached the men, ages 20 and 23, in an alley, displayed what the victims thought was a firearm, demanded their personal property and battered the men. The younger victim suffered minor injuries and was treated and released at Saint Francis Hospital in Evanston.
Talley, who lives in the Ravenswood neighborhood on the North Side, was ordered held without bond during a court hearing Monday, according to Cook County sheriff's office records. His next court appearance was scheduled for Nov. 13.