Man charged with attempted murder after stabbing woman, 3 girls in Bronzeville: police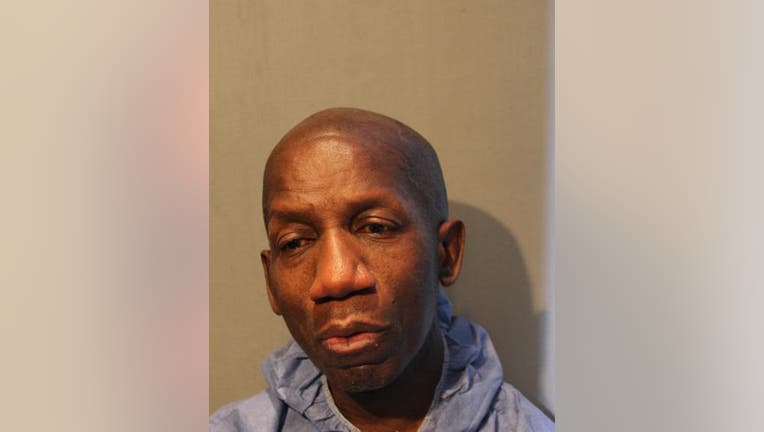 article
CHICAGO - A man is facing attempted murder charges for allegedly stabbing a woman and three girls Saturday in Bronzeville on the South Side.
Kalemate Muhammad was arrested Saturday night after stabbing his family members inside a home in the 4400 block of South Wabash Avenue, Chicago police said.
He appeared in court Monday where he was ordered held without bail.
Police said Muhammad became violent and attacked the 43-year-old woman, wounding her in the hand, police said. Three girls, 17, 13 and 6, were also stabbed and taken to Comer Children's Hospital, where they were in serious condition.
The woman was in good condition, police said.
Muhammad allegedly drank wine and smoked weed after the victims argued with him about his drums, Cook County prosecutors said. He allegedly threatened his wife before he pulled out a knife and started chasing her.
He swung the knife at her, and she grabbed the blade of the knife and pulled it away from Muhammad, prosecutors said. He grabbed another knife and she also took that one from the blade.
She ran outside, and heard screaming from inside the home, prosecutors said. Muhammad had allegedly stabbed the three children before they were able to escape and join their mother outside.
Muhammad, 59, was charged with four counts of aggravated battery, one count of attempted murder, child endangerment and damage to property, police said.
He is expected back in court March 2.