Man charged with attempted murder of cop held on $1.25M bond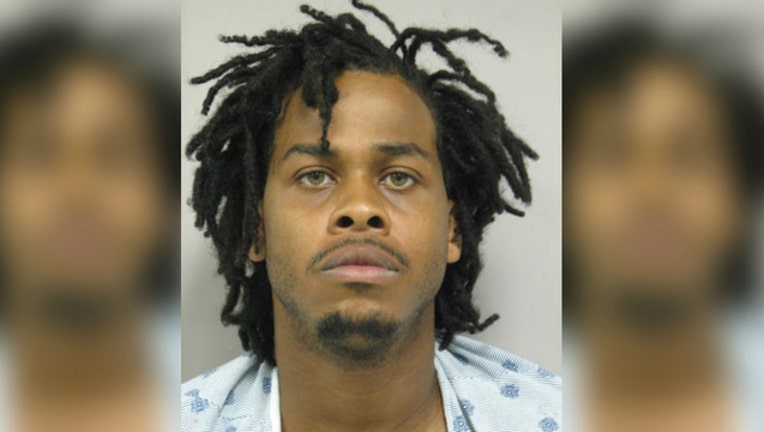 article
PALATINE (SUN TIMES MEDIA WIRE) - A Chicago man charged after he tried to strike two Palatine police officers with a vehicle Thursday night and was subsequently shot by an officer has been ordered held on a $1.25 million bond.
Michael Douglas, 26, was charged with attempted first-degree murder, aggravated assault and unlawful delivery of cannabis, all felonies, and one misdemeanor count of unlawful delivery of cannabis, according to a statement from Palatine police.
On Monday, he was ordered held in Cook County Jail on $1.25 million bond, the sheriff's office said.
Police officers conducting a drug investigation about 7:40 p.m. in the parking lot of an apartment complex in the 500 block of North Quentin Road in Palatine told Douglas he was under arrest, police said.
Douglas put the vehicle in reverse, slamming it into a parked vehicle, then accelerated forward and tried to strike two officers with the vehicle, police said. One of the officers, a 10-year veteran of the department, then fired his gun at the man.
Douglas drove off and was found a short time later in the 1400 block of Winslowe Drive in Palatine, according to police. He had suffered a gunshot wound to the leg.
He was taken into custody and transported to Northwest Community Hospital in Arlington Heights, police said. He was released from the hospital Friday morning and remained in custody.
The officer who shot him was also taken to the hospital for observation in accordance with department policy and was later released.
Douglas, of the 5000 block of West Thomas Street in Chicago, is next scheduled to appear in court July 18.
The Illinois State Police Public Integrity Task Force, the Cook County state's attorney's office and the Palatine Police Department are continuing to investigate the shooting.