Man charged with burglarizing missing Wisconsin girl's home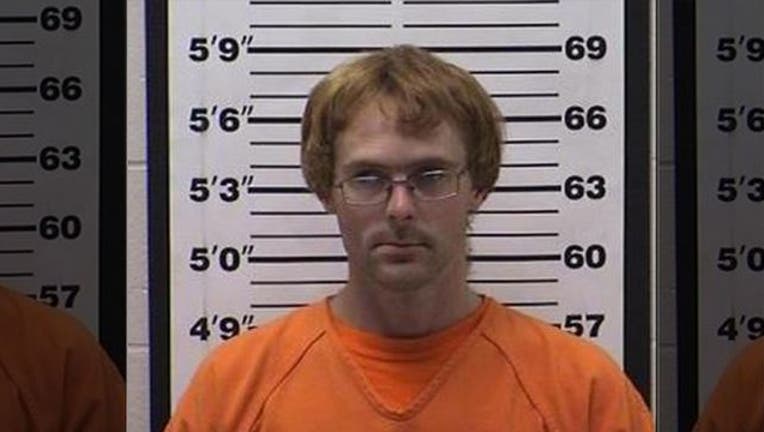 article
FOX NEWS - Police arrested a man for allegedly burglarizing the Wisconsin home of Jayme Closs Saturday — roughly two weeks after the 13-year-old girl went missing.
The suspect, who's also accused of evading a court appearance after posting bail, was identified as Kyle Jaenke, 32. The Barron County Sheriff's Office said he's been cleared of any involvement in Closs' disappearance.
Closs vanished on Oct. 15 after her parents were fatally shot at their home in Barron County. The sheriff's office and the FBI's Milwaukee office, which have teamed up to investigate the grisly murders as well as locate the missing teen, said Monday they're optimistic Closs will be found.
A reward for information leading to Closs' whereabouts doubled to $50,000 on Saturday.
Investigators revealed last week they were searching for two "vehicles of interest" in the girl's disappearance. They said a red or orange Dodge Challenger made between 2008 and 2014 might be linked to the incident. Another vehicle — either a Black Ford Edge made between 2006 and 2010 or a Black Acura MDX made between 2004 to 2010 — is also of interest.
Barron County Sheriff Chris Fitzgerald said his office has received more than 2,000 tips related to Closs so far, and investigators have closed more than 1,875 of them.