Man charged with fatally stabbing roommate in Woodstock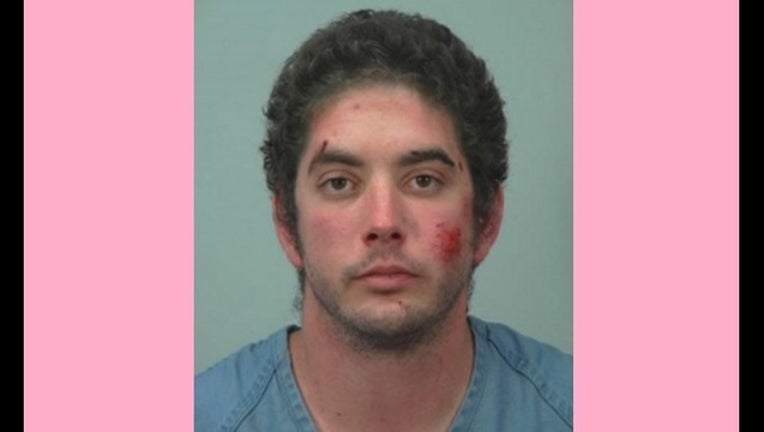 WOODSTOCK (STMW) - A far northwest suburban man has been charged with fatally stabbing his roommate inside their Woodstock home Sunday.
Branden M. Napolitan, 26, faces counts of first-degree murder, aggravated battery and theft for the attack at the apartment he shared with 53-year-old Daryl K. Fox, according to Woodstock police and the McHenry County coroner's office.
About 12:30 p.m., an acquaintance of Fox asked officers to conduct a well-being check at the apartment in the 600 block of Leah Lane in Woodstock. They found Fox dead at the scene under "less-than-natural" circumstances, police said.
An autopsy Monday found Fox died of blunt force injuries to the neck and a stab wound to the lung.
Napolitan later was arrested in Madison, Wisconsin and was being held in the Dane County Jail System there Monday night, according to police, who did not say what the theft charge stemmed from.