Man charged with knocking down and robbing women on North Side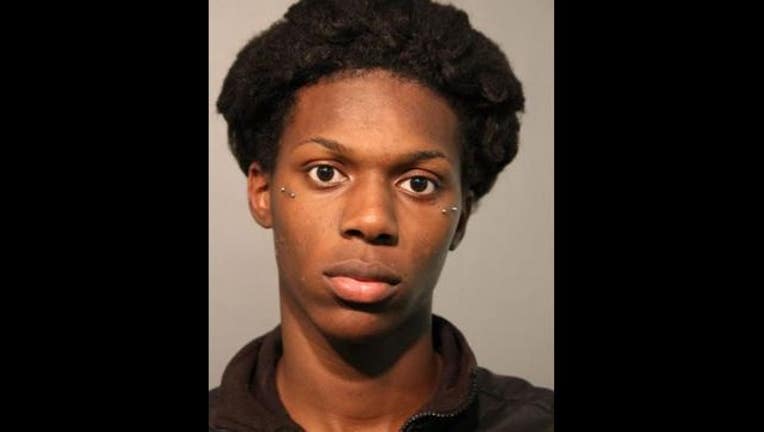 article
CHICAGO (STMW) - A man has been charged with robbing three women in three days earlier this week across the North Side.
Darryl D. Walton, 18, is facing multiple felony and misdemeanor charges in connection with the string of strong-arm robberies, according to Chicago Police.
The first robbery occurred about 10:20 p.m. Oct. 5 in the 1800 block of West Cornelia, police said. Walton approached a 58-year-old woman, knocked her to the ground, took her purse and ran away. The woman was taken to Advocate Illinois Masonic Medical Center with minor injuries.
The second robbery occurred the next day at 8:40 a.m. in the 800 block of West Oakdale, according to police. Walton pushed the 30-year-old woman to the ground and took her purse.
The third robbery occurred about 6:15 a.m. Oct. 7 in the 4000 block of North Hermitage, police said. Walton pushed a 26-year-old victim to the ground and took her cell phone and laptop bag.
Police said Walton was driving a stolen car at the time of his arrest.
Walton, of the 7000 block of South Eberhart, is charged with three felony counts of robbery, and one felony count of possession of a stolen vehicle, police said. He was also charged with one misdemeanor count each of reckless driving and leaving the scene of an accident.
He was expected to appear in bond court Friday, according to police.