Man charged with murder after telling 911 he woke up from dream and found wife dead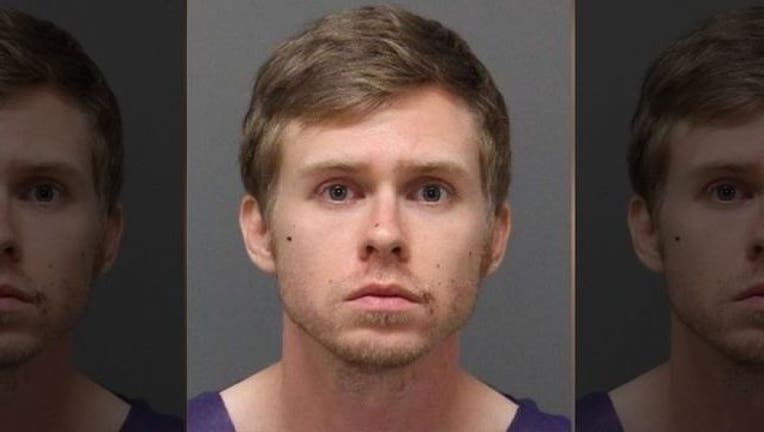 article
FOX NEWS - A North Carolina man called 911 on Friday and told the operator that he woke up from a dream, covered in blood and found his wife stabbed to death in their bedroom.
"I think I killed my …" Matthew Phelps told the operator, according to The News & Observer. "There's blood all over me, and there's a bloody knife on the bed. I think I did it."
Raleigh Police charged Phelps, 28, with murder after he made the emergency call.
Phelps told the operator he took more cold medicine than he should have and woke up after his dream covered in blood and a knife on the bed he shared with his wife, Lauren Ashley Nicole Phelps, 29.
I took more medicine that I should have. I took Coricidin Cough and Cold because I know it can make you feel good and sometimes I can't sleep at night," Phelps told a 911 operator.
Phelps reportedly said he was not sure if his wife was beyond help because he was too afraid to get close to her. He said that the blood he had on him had dried.
The woman died from stab wounds, authorities said.