Man charged with murder in fatal River West gym shooting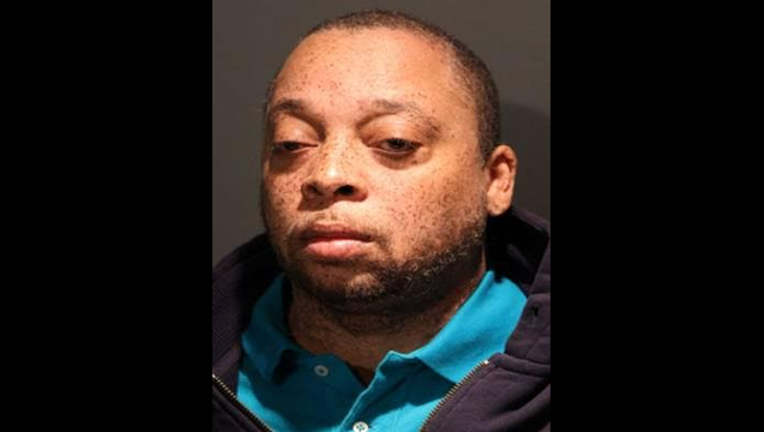 article
CHICAGO (STMW) - A wheelchair-bound man was ordered held on $1 million bond Friday after he was charged with fatally shooting a man inside a River West apartment building's gym Wednesday night.
Reggie Daniel, 48, faces one count of first-degree murder after police say he shot Darrin Joss, 45, as Joss was using a stationary bike in the eighth-floor gym at 555 W. Kinzie, which was filled with people shortly after 7 p.m. Wednesday.
The two men lived in the building, knew each other and had been arguing, authorities said.
Daniel turned himself in to authorities early Thursday. The father of two is a paraplegic and has been in a wheelchair since 1986, his public defender said at his bond hearing.
At some point Wednesday night, after the argument, Daniel left the eighth floor while Joss went into the gym, Cook County Assistant State's Attorney Marilyn Salas-Wail said.
But then Daniel returned, walked into the fitness center, pulled out a gun and shot Joss in the head and chest, Salas-Wail said.
Joss fell to the ground and Daniels fled the building, Salas-Wail said.
Several witnesses identified Daniel as the shooter, and he was captured on surveillance video entering the gym and shooting Joss, Salas-Wail said.
Joss was taken to Northwestern Memorial Hospital, where he was pronounced dead less than an hour later, according to the Cook County medical examiner's office.
After the shooting, Alexa Regiman, who lives in the building, told reporters she was working out while listening to music when she felt the ground shake.
"The second time, I was like 'Something's not right'," she said. After she felt the thuds, she looked to her left and saw a man—who had been using a treadmill—lying on the ground covered in blood.
The shooter was a man in a wheelchair whom she had seen in the building before, she said.
"I just moved here," she said. "I'm still thinking this is a safe area, but the fact that it happened right behind me . . . what if that were me?"