Man charged with murder of estranged wife in Gurnee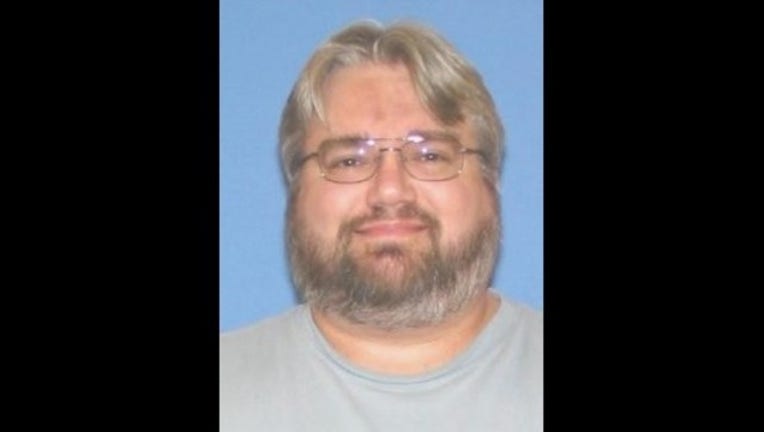 article
GURNEE (STMW) - A Wisconsin man is behind bars on $3 million bond after being charged with the murder of his estranged wife in north suburban Gurnee.
A police officer saw David M. Brocksom driving toward the Gurnee Police Department parking lot Sunday, pulled the car over, and took him into custody "without incident," according to Gurnee police.
Earlier in the day, he had been named a person of interest in the death of Beata Brocksom, 48, who was found dead in her home in the 3700 block of Pacific Avenue, authorities said.
At 9:25 a.m., officers were called to a report of an injured person and found someone dead at the home in the 3700 block of Pacific Avenue, police said.
She died from a single gunshot wound beneath her chin and her death was ruled a homicide, according to the Lake County coroner's office
David Brocksom, 43, of Kenosha, Wis., was charged with first-degree murder, according to the Lake County state's attorney's office. He is being held at the Lake County Jail on a $3 million dollar bond and is next scheduled to appear in court Friday.