Man charged with robbing elderly handicapped woman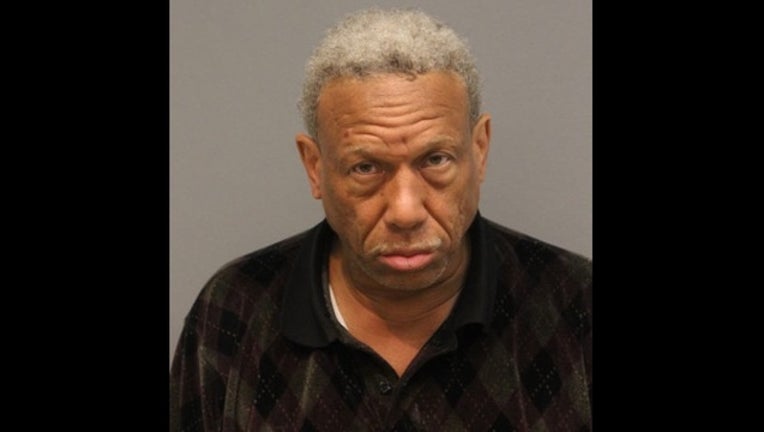 article
CHICAGO (Sun-Times Media Wire) - A 61-year-old South Shore man has been charged with robbing an elderly woman in a wheelchair last month while she was in the elevator of a residential building in the North Side Lake View neighborhood.
Darren Berlin, also known as Larry Tolliver, has been arrested and charged after "being identified as the offender" in the robbery which drew community outrage, according to Chicago Police.
Just before 9 a.m. Sunday, March 27, the victim, a 75-year-old woman in a wheelchair, was in the elevator of her building in the 3600 block of North Pine Grove, according to a statement from police.
Berlin "approached her in the elevator, grabbed her, and threw her from her wheelchair onto the elevator floor," police said.
He then went through the wheelchair's storage compartment before running away with the woman's belongings, police said.
The incident was caught on the building's security video, and community activist Andrew Holmes had offered a $1,000 reward for the robber's arrest.
Berlin, who was on parole at the time of the crime, was arrested on the South Side on April 7 for an unrelated incident and was later identified as the robber, police said.
Police said Berlin has a "lengthy history" of using aliases, including Larry C. Tolliver, in his interactions with law enforcement.
He was charged with a felony count of robbery of a handicapped victim over 60, a misdemeanor count of criminal damage to property, a misdemeanor count of criminal trespass to vehicle, and a misdemeanor count of theft, police said. He was also being sought on a warrant charging a parole violation.