Man charged with selling drugs in fatal St. Charles overdose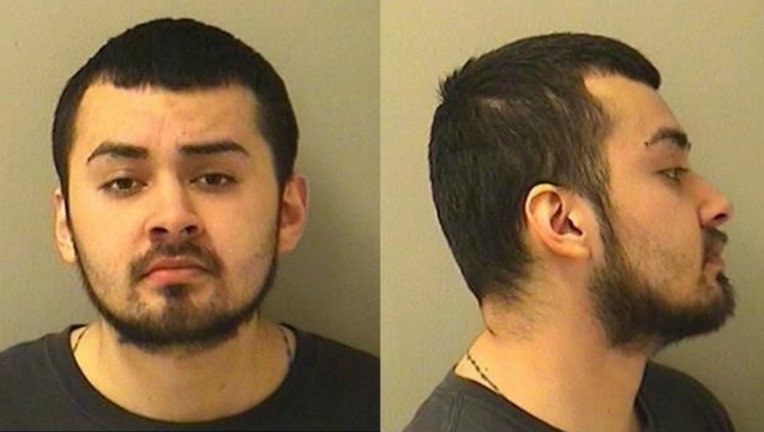 ST. CHARLES (Sun-Times Media Wire) - An alleged drug dealer has been charged with a man's drug overdose death last month in west suburban St. Charles.
Jose Charles, 25, is charged with one count of drug-induced homicide for the death of Trevor Brubaker, according to a statement from the Kane County sheriff's office.
"Through enforcement initiatives targeting those who choose to traffic drugs in our community, along with medically assisted treatment and addiction counseling in the Kane County jail, we are aggressively setting the pace for how public safety combats this deadly epidemic in our community," Sheriff Ron Hain said in a statement.
Authorities were called about the overdose at 1:25 a.m. April 4 in the 6N100 block of Florence Lane, the sheriff's office said. Brubaker, 25, was found dead inside his home.
Charles, who lives in Elgin, is accused of selling Brubaker the fentanyl-laced heroin earlier that day, the sheriff's office said. He remains held at the Kane County Adult Justice Center on $500,000 bail and his next court date is scheduled for Tuesday.