Man charged with trying to kidnap girl, 10, from front porch in Cicero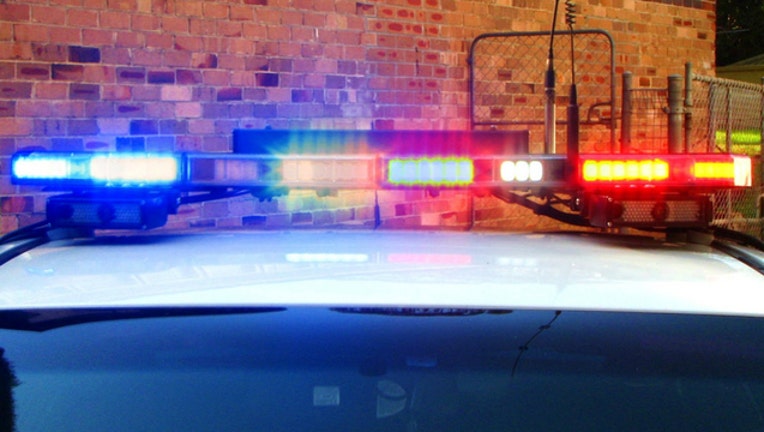 article
SUN TIMES MEDIA WIRE - A man is facing charges in connection with an attempt last month to kidnap a 10-year-old girl from her front porch in west suburban Cicero.
Baldemar Bautista-Barrera is charged with attempted kidnapping, indecent solicitation of a child and attempted aggravated criminal sexual abuse, according to Cicero town spokesman Ray Hanania. His age and home address was not provided.
About 3:50 p.m. Nov. 30, Bautista-Barrera followed the girl up the steps of her home in the 1600 block of South 59th Avenue after she arrived home from school and grabbed her by the waist, Hanania said. He asked the girl if her brother was home and told her "Come with me" in Spanish.
He then tried to force the girl to come with him and to force the girl to kiss him, Hanania said. The girl fought with Bautista-Barrera, stepped on his foot and pushed him away. She was able to escape from him and he ran off.
Surveillance footage recorded the incident, Hanania said, and allowed detectives to take Bautista-Barrera into custody. He told police during questioning that he planned to take the girl to her cousin's house to show her cousin that Bautista-Barrera was "in charge." He also admitted to trying to kiss the girl when he grabbed her.