Man charged with trying to rob concealed carry holder on Chicago CTA train; CCL holder shot him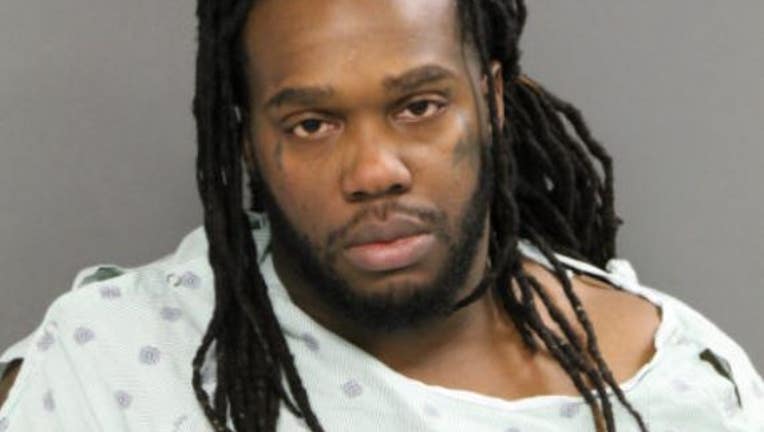 article
CHICAGO - A Chicago man is charged with trying to rob a passenger on a CTA train after that passenger shot him.
Chicago police said the victim has a valid concealed carry license and FOID card.
Police said on Friday around 5 p.m., Darius Moss, 33, was on a CTA Green Line train in the Austin neighborhood when he robbed the victim. The victim then pulled out his gun and shot Moss.
Moss is charged with felony armed robbery and one felony count of being an armed habitual criminal.
He is scheduled to be in bond court on Sunday.