Man convicted of sexual assaults along Joliet canal trail gets 80 years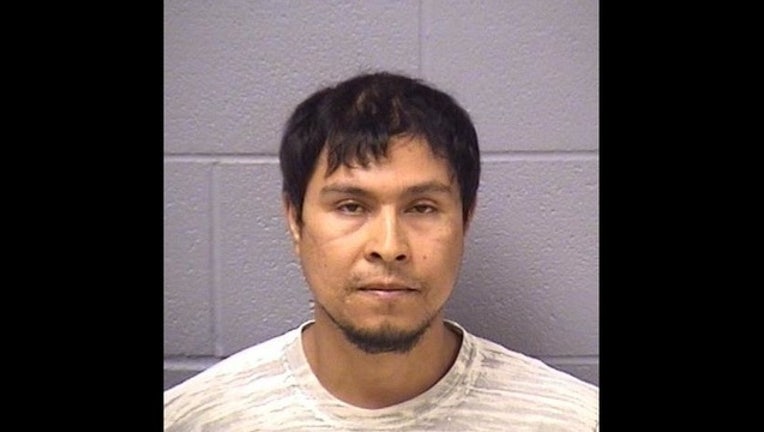 article
JOLIET (Sun-Times Media Wire) - A Joliet man was sentenced to 80 years in prison Monday after pleading guilty in May to a series of sexual assaults along the Illinois and Michigan Canal Trail.
Miguel Luna, 37, pleaded guilty May 16 to two counts of aggravated criminal sexual assault and faced between 32 and 80 years in prison, according to the Will County State's Attorney's Office.
Judge David Carlson gave Luna the maximum sentence, prosecutors said.
"He will spend the rest of his life behind cold steel prison bars where he will never, ever be able to attack an innocent woman again," Will County State's Attorney James Glasgow said in a statement.
Luna was identified in connection with three sexual assaults after an attack on May 18, 2016, when he targeted a woman who knew a friend of his, prosecutors said. Luna attacked the woman in the area near Brandon Road and Larkin Avenue, tied her up and sexually assaulted her.
Luna was identified by the mutual friend and DNA tests linked him to two other attacks, according to prosecutors.
Charges against Luna related to the third victim were dropped after the woman died and when Luna agreed to enter a guilty plea, prosecutors said.