Man dumped human waste inside 7-Eleven in revenge act, police say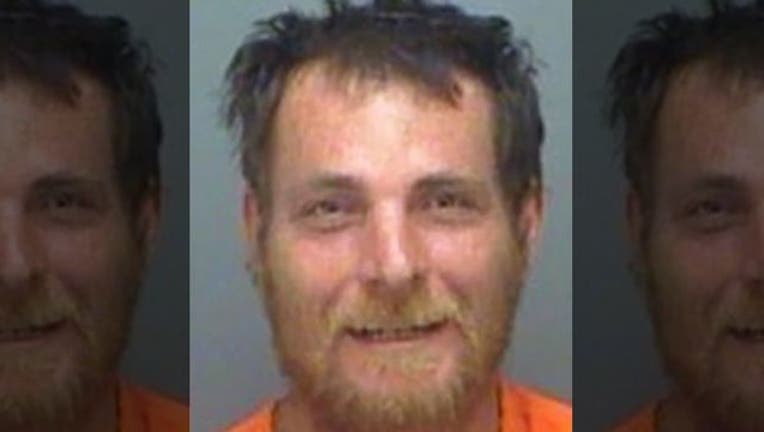 article
FOX NEWS - A Florida man dumped a bucket of human waste inside a 7-Eleven convenience store Wednesday as an act of revenge on a manager who had kicked him out months prior, police said.
Damian Simms, 41, walked into the St. Petersburg shop at around 1:30 a.m. and emptied the bucket containing human feces and urine onto the floor and some splashed onto merchandise, The Smoking Gun reported.
Simms was reportedly mad at the manager for having him kicked out of the store in May, according to the crime website. Police said Simms filled the bucket with waste from a port-a-potty.
Simms was charged with trespass and criminal mischief and was being held at the Pinellas County Jail on $300 bond, according to The Smoking Gun. He is barred from contacting the store or the manager.