Man faces 30 felony charges for using stolen credit card at 5 places in Rosemont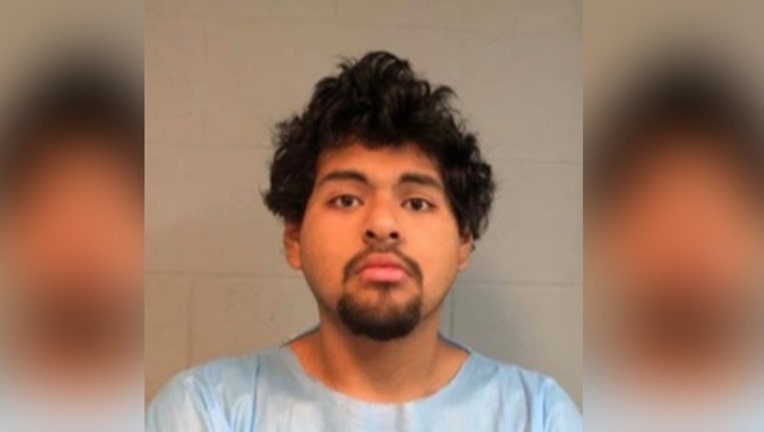 article
ROSEMONT (Sun Times Media Wire) -- A man is facing 30 felony charges for using a stolen credit card last month at five different locations in northwest suburban Rosemont.
Salvador Nunez, 18, of Rosemont, was charged with 15 Class 3 felonies for unlawful use of a credit card and 15 Class 3 felonies for identity theft, according to a Saturday morning statement from Rosemont police.
Authorities took a theft from a motor vehicle report on Oct. 25 in which the person involved had a credit card stolen, police said. The credit card was used for a total of 15 transactions at the five locations in Rosemont.
After reviewing surveillance video, Nunez became a suspect and was located and held for investigation Wednesday, police said. Additional review from surveillance cameras in Rosemont and interviews wth Nunez led to the 30 felony charges.
Nunez was scheduled to be brought before a judge for a bond hearing this weekend.