Man fatally shot by south suburban police following Park Forest shooting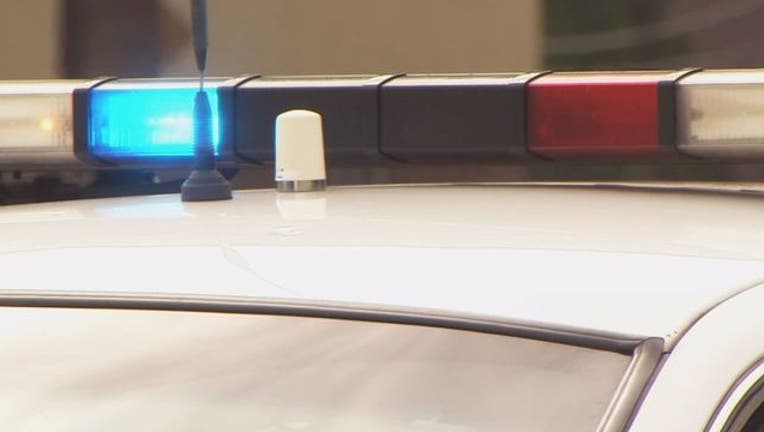 article
PARK FOREST (Sun-Times Media Wire) - A man was killed Monday in an exchange of gunfire with south suburban police officers after they responded to a call of a person shot in Park Forest.
The officers found a man with a gunshot wound to his head about 2 p.m. in the 400 block of Suwanee Street, according to Park Forest police and the Cook County Medical Examiner's Office.
The man was able to talk and provided a description of a suspect before being taken to Christ Medical Center in Oak Lawn with life-threatening injuries, police said.
A man matching the suspect's description was found a short distance away in the 22500 block of Richton Square Road in Richton Park, authorities said. The man, later identified as 32-year-old Mark Harvey, refused to stop and obey police commands and pulled out a handgun.
Harvey fired at officers as he ran west and three officers with the Park Forest Police Department and a Richton Park officer returned fire, authorities said. Harvey was struck multiple times and fell to the ground.
Officers attempted CPR and called paramedics, police said. Harvey, who lived in Richton Park, was pronounced dead at 2:54 p.m. at Franciscan Health in Olympia Fields, according to the medical examiner's office.
Per department policy, the officers involved in the shooting will be placed on administrative leave while an investigation is conducted by the Illinois State Police Public Integrity Unit.