Man fondles, then exposes himself to teenage girl in Logan Square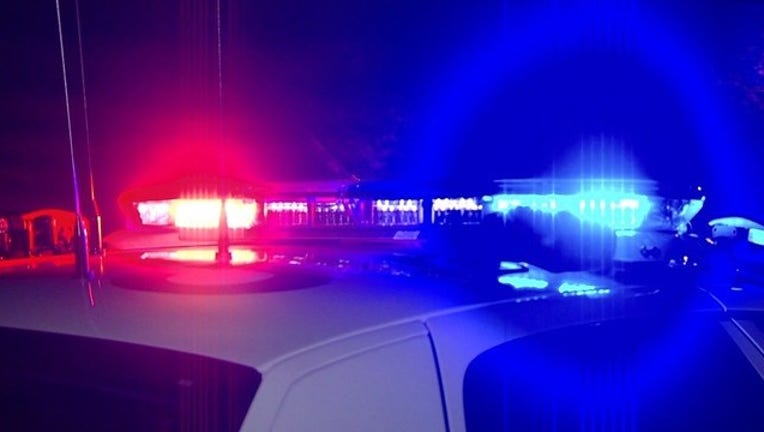 article
CHICAGO (Sun-Times Media Wire) - A man  sexually abused a teenage girl, then exposed himself to her Thursday morning in the Logan Square neighborhood on the Northwest Side.
On May 12, 2016 at approximately 7:30 AM, a 17 year old female was walking in the 2400 block of West Cortland when a man approached her, according to a community alert from Chicago Police.
The offender initially tried to "engage the victim in conversation" but when she continued walking away, he "grabbed the victim's buttocks from behind," police said. The girl then turned around to face the man, and saw him "raise his jacket and expose his genitals to her."
He then ran off westbound on Cortland.
The suspect was described as a black man 20-26, about 5-foot-4 to 5-foot-7 and 135-170 pounds with a short afro hairstyle, medium complexion, and several missing front teeth. He was wearing gray jacket and dark pants.
Residents are advised to keep aware of their surroundings and pay attention to suspicious people loitering in the area. They should be reported to police, but if they do confront you, police advise remaining calm and paying attention to unique characteristics.
Anyone with information should call Area North detectives at (312) 744-8261.