Man found dead in Metra train bathroom in Aurora identified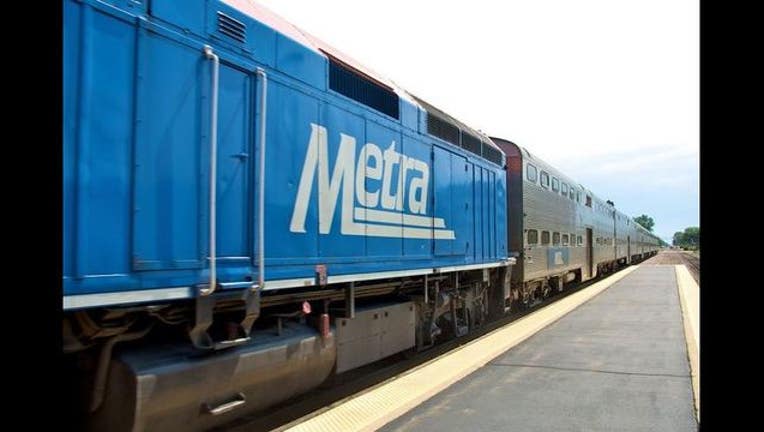 article
AURORA (STMW) - A 25-year-old man who was found dead inside a bathroom on a Metra BNSF train Thursday afternoon in west suburban Aurora has been identified.
Outbound train No. 1231 arrived at the Aurora Transportation Center at 233 N. Broadway just before 2 p.m., and while the conductor was doing his check, he noticed the bathroom door was locked, according to Metra spokesman Tom Miller and Aurora police. The train had completed its run and all other passengers had already gotten off, Miller said.
The conductor knocked but no one responded, so he opened the door far enough to see the body inside, police said. The door was removed in an attempt to help the man, but he was already dead.
He has been identified as 25-year-old Adam Castilla of the 13000 block of Meadow Lakes Drive in Plainfield, according to police. He was pronounced dead at the scene at 2:27 p.m., authorities said. It is not known where he boarded the train.
His death is thought to be narcotics-related, police said. No foul play is suspected.
Aurora police, Metra and the Kane County coroner's office are investigating.