Man found dead in North Side scrap metal yard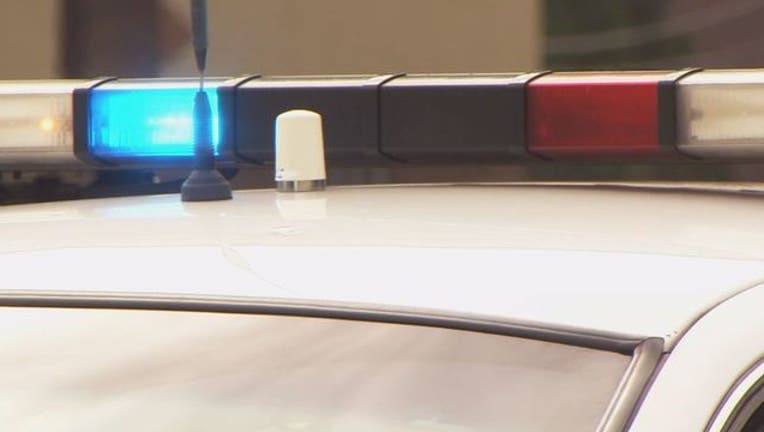 CHICAGO (Sun-Times Media Wire) - A man was found dead Monday morning at a scrap metal and recycling facility on the North Side.
The man's body was found shortly after 7 a.m. at General Iron Industries, 1909 N. Clifton, according to Chicago police and a statement from the company.
"The individual found deceased this morning by our security personnel was not an employee or anyone authorized to be at that location on our property," General Iron Industries Inc. wrote in a statement Monday afternoon. "We are fully cooperating with Chicago Police in their investigation and we defer to them to provide any further information. We extend our condolences to the individual's family."
The Cook County medical examiner's office identified him as 35-year-old Hugo Marcial Checo Silva. An autopsy Tuesday did not rule on the cause and manner of his death pending further investigation.
Additional details were not immediately available.