Man gave gun to daughter, 14, told her to kill herself, officials say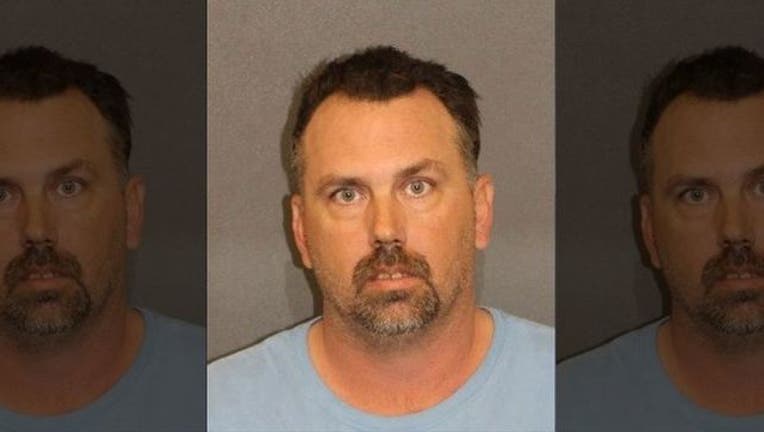 FOX NEWS - An Arizona dad was so fed up with his 14-year-old daughter's disciplinary issues he handed the girl a gun Sunday and told her to pull the trigger, police said.
Ulys Laffette Bell IV, 38, of Fort Mohave, gave the 9mm handgun to his daughter Sunday and instructed her to commit suicide, the Mohave County Sheriff's Office said.
The teenager reported the incident Monday to school officials who informed police, 3 News Las Vegas reported.
Bell admitted to authorities he had disciplinary issues with his daughter and gave her a gun to shoot herself with, officials said. He told police the gun was not loaded at the time of the incident.
Sue Callahan, the sheriff's office spokeswoman, said officials couldn't confirm the gun was unloaded at the time of the alleged incident.
Bell was jailed on suspicion of disorderly conduct with a weapon, child abuse and endangerment.