Man gets 33 years in prison for decapitating aunt's boyfriend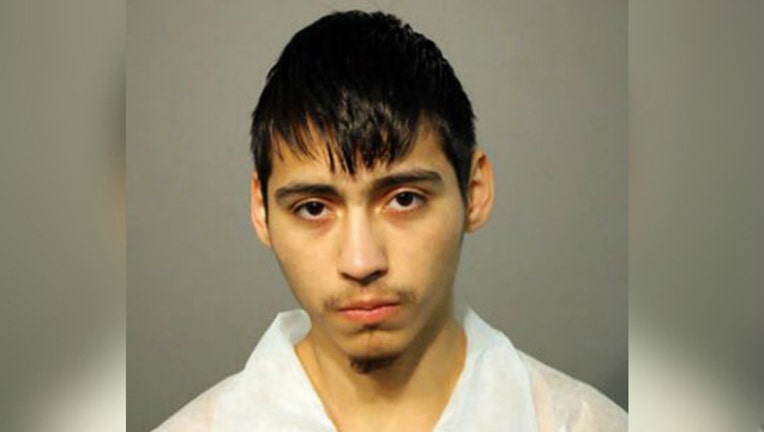 article
CHICAGO (SUN TIMES MEDIA WIRE) - A man who decapitated his aunt's boyfriend after being told to move out of her Northwest Side apartment has been sentenced to 33 years in prison, the Chicago Sun-Times is reporting.
Alexis Valdez, 21, pleaded guilty to murder in the 2013 Christmas attack in the 2500 block of North Kildare Avenue before Cook County Judge Vincent Gaughan, according to court records. Valdez was sentenced Friday.
Valdez moved in with his aunt and Silvestre Diaz-Hernandez on the condition Valdez go to school, work and contribute to household expenses, prosecutors said at the time of his arrest. Valdez later stopped working and was asked to move out.
That angered Valdez and he lashed out by attacking Diaz-Hernandez with a hammer, eventually decapitating and dismembering the body.
Valdez called 911 afterward to report a dead body. He was covered in blood and admitted to the killing when police arrived on the scene, prosecutors said.
"My father was a good person, he never did anything to anyone," the victim's 17-year-old daughter, Salena Diaz, told the Sun-Times via email at the time.
"He was a good father. He did what he could for me and my brother. He did the best to provide for us after me and [my] brother lost our mother."