Man gets 55 years in prison for sexually abusing young girl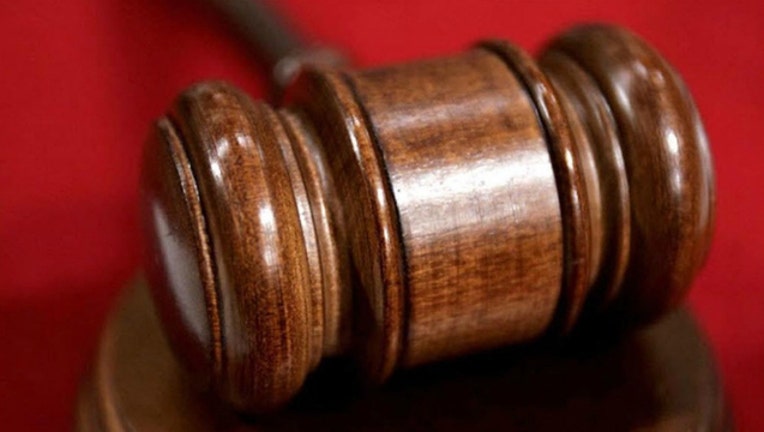 article
(SUN TIMES MEDIA WIRE) - A former Aurora man has been sentenced to 55 years in prison for repeatedly sexually abusing a young girl over several years in multiple states.
Mario Barjas Carbajal was charged in October 2014 with crossing state lines to engage in sexual acts with a girl under the age of 12, according to a criminal complaint filed in federal court.
He was accused of repeatedly sexually abusing a young relative starting in 2003, when she was only 6 years old, according to court documents. The abuse continued in multiple states until 2014, including a period of a few months in 2009 when the family lived in west suburban Aurora.
Carbajal, who used 16 aliases, impregnated the girl at least three times, moving from state to state — including Ohio, Tennessee, Texas and Virginia — in an effort to evade authorities, prosecutors said. The victim gave birth to her first of two children by Carbajal when she was 12 years old.
In 2014, after the victim had moved out of Carbajal's home, federal agents obtained consent from her to record several conversations between them, the complaint said. During the conversations, Carbajal implicated himself in the sexual acts.
In April, Carbajal pleaded guilty to the charge, court records show. He was sentenced Friday before U.S. District Judge Samuel Der-Yeghiayan to 55 years in the U.S. Bureau of Prisons. The judge also recommended that Carbajal be committed to a facility where he could participate in a sex offender treatment program.