Man gets life sentence for rape after victim recognizes him at train station six years later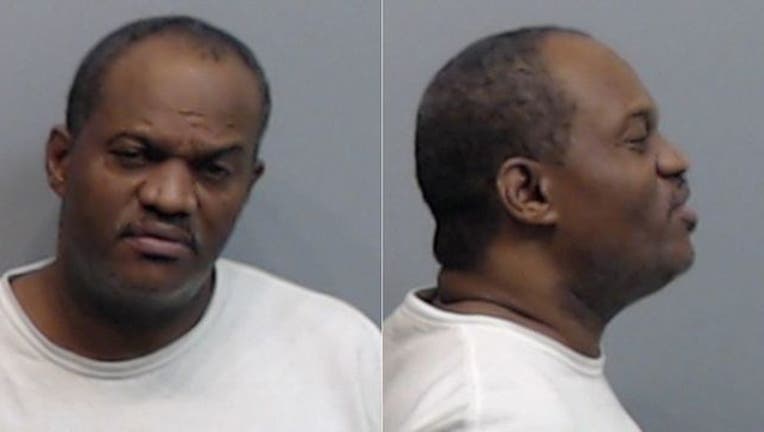 FOX NEWS - An Atlanta man was sentenced to life in prison Friday after he was convicted of raping a woman – who reportedly recognized him during a chance sighting at a train station six years after the assault.
Antonio White, 54, was waiting for a train at a MARTA subway station in Atlanta in October 2013 when he was spotted by his victim.
"She was overcome by the moment and began to yell out that he was the man who had raped her six years earlier," the Fulton County district attorney's office said in a statement, adding it was the first time the woman had seen White since the attack.
In August 2007, White spotted the unidentified victim walking to a MARTA subway station in Atlanta and offered to give her a ride. The woman accepted because she recognized him from the neighborhood where she previously lived, the district attorney's office said.
But instead of driving her to her destination, White took her to an abandoned house, prosecutors said. She attempted to run away, but White chased her with a gun and managed to pull her back inside the car, where he raped her, the district attorney's office said.
During the assault, prosecutors said White threatened the victim: "Shut up that screaming [expletive] or I'll kill you."