Man robbed at gunpoint at Taco Bell in Tinley Park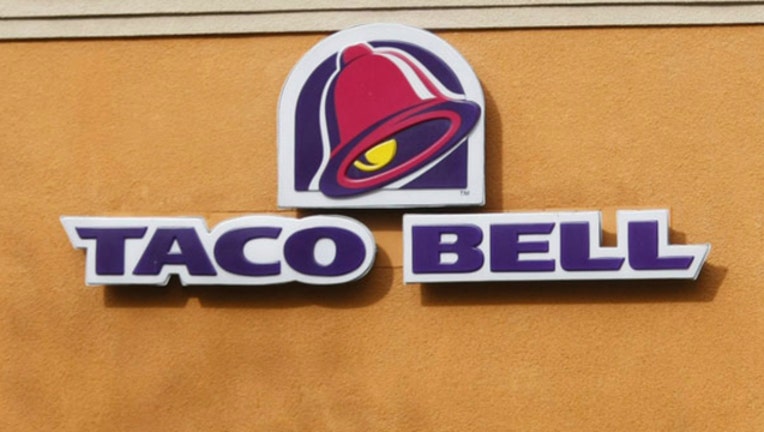 article
TINLEY PARK (STMW) - A man was robbed at gunpoint Thursday morning at a Taco Bell restaurant in southwest suburban Tinley Park.
The man was entering his vehicle at the Taco Bell at 7224 W. 191st St. at 10:42 a.m. when four men in a gray minivan pulled up next to him, according to a statement from Tinley Park police.
A man in the front seat of the minivan reached across the driver and pointed a handgun at the victim as another man exited the van and took a bank deposit bag from his hand, police said. The thief then got back into the minivan, which headed westbound on 191st Street.
One of the suspects is described as a black man between 18 and 25 years old, 5-foot-8 to 5-foot-10 and about 200 pounds, police said.
Anyone with information about the robbery is asked to call Tinley Park police at (708) 444-5300.