Man stabbed to death with sword in Prince George's County; suspect in custody, faces charges
PRINCE GEORGE'S COUNTY, Md. - A man was stabbed to death Friday in a District Heights apartment building, and while police investigate the crime, the community is shaken up. 
The victim has been identified as Anthony Cunningham, 63. His body was located next to the elevator, and Prince George's County police – when FOX 5 arrived – were still in the hallway combing for clues.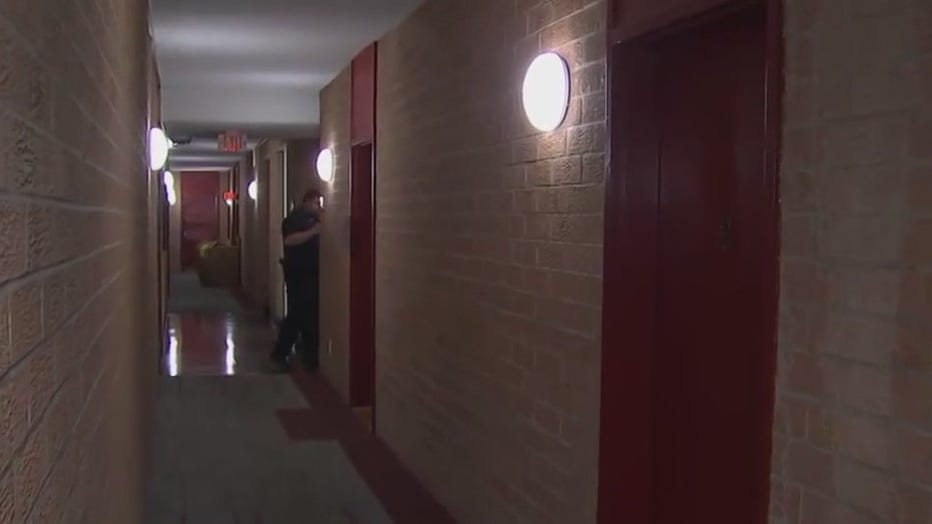 Police said there are still a lot of unanswered questions, but they do know that the attack happened at the Oakcrest Towers apartments around 6:30 p.m. A man was stabbed by another man by the elevator more than once.
The suspect, 33-year old Aaron Bynum, who is in police custody, allegedly used a sword to kill the victim. He has been charged with first and second degree murder and related charges.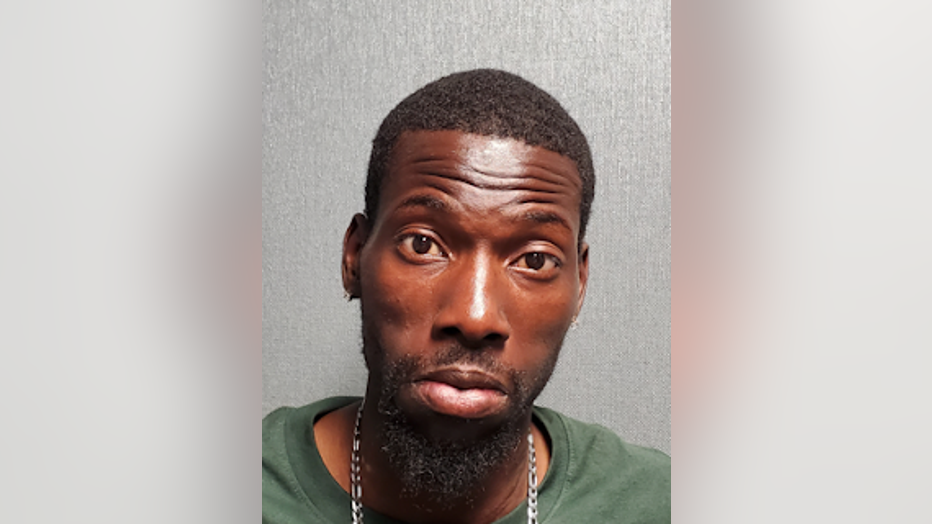 This doesn't appear to be a random murder. Police said the two men knew each other.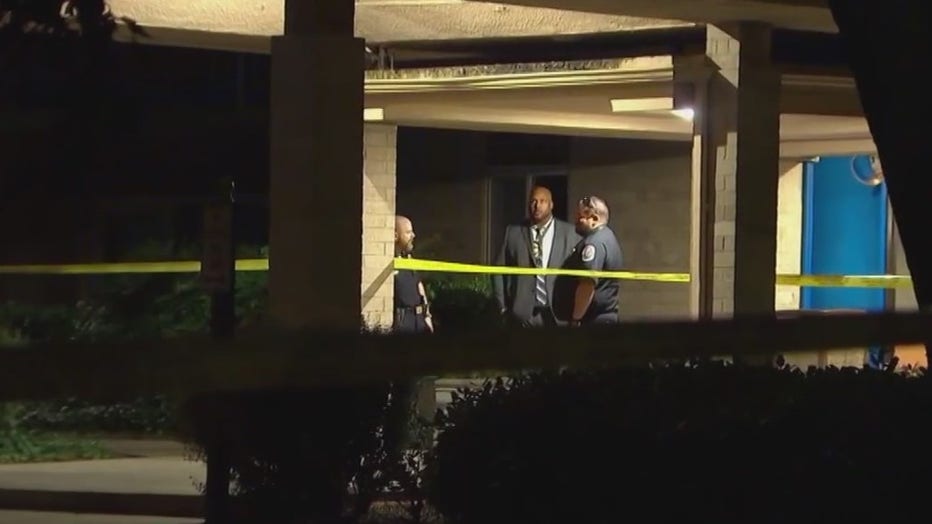 A witness FOX 5 spoke to said he saw the crime unfold. 
"When I came to the door, the man was stabbing him in his eyeball," the witness who did not want to be identified said. "I just walked out the backdoor, left, and told the custodian to call the police… It was like, demonic."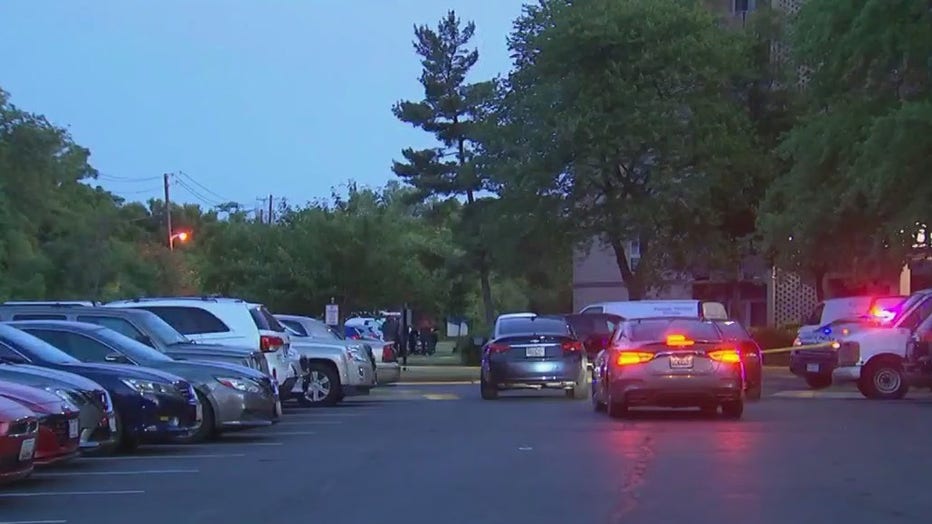 Others in the building told FOX 5 they are feeling very upset about all of this, and they want to know whether this was a random act. They said the man who was stabbed to death Friday was a handyman. He would wash people's cars around the area and was generally a "nice" person.