Man steals Little Debbie delivery truck, does not eat anything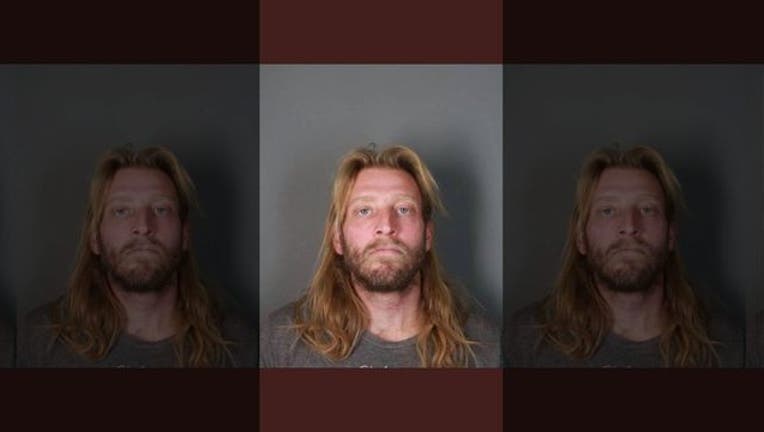 FOX NEWS - No Zebra Cakes or mini muffins for this New York man.
Joseph Tocco of Elmira, was arrested Monday after stealing a Little Debbie delivery truck.
According to police, the 38-year-old swiped the truck Monday from a loading dock. Tocco was found with the truck about 20 minutes later. However, none of the snacks appeared to be missing from inside the delivery vehicle.
Police say Tocco told them he took the truck to visit relatives and friends. It was not reported where the alleged relative and friends lived.
Tocco was charged with felony possession of stolen property in the third degree.