Man tries to abduct teenage girl walking in Roseland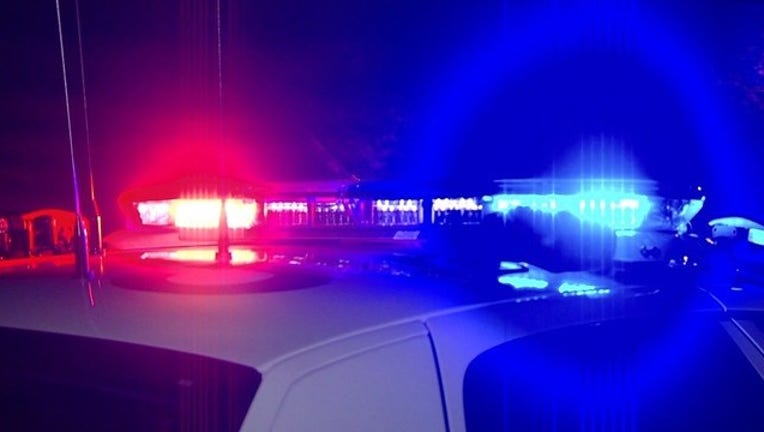 article
CHICAGO (STMW) - A teenage girl was able to break away from an a man who tried to abduct her as she walked to school Tuesday morning in the Roseland neighborhood on the Far South Side.
The 15-year-old was walking on the 10900 block of South Michigan about 6:30 a.m. when a man drove past her in a black car, then pulled over and got out, according to a community alert from Area South detectives.
He then grabbed the girl and tried to force her into the car, but she was able to break free and run, police said. The man then drove away northbound on Michigan.
He was described as a black man, about 5-foot-6 and 250 pounds with a bald head, beard with braided end and medium complexion, police said. He was wearing all black clothing.
The car was a black 4-door Grand Marquis type of vehicle, according to police, who said it either had bumper damage or a grey paint on the bumper.
Anyone with information should call detectives at (312)747-8271.