Man wanted for stealing $35,000 in watches, jewelry from Crystal Lake shop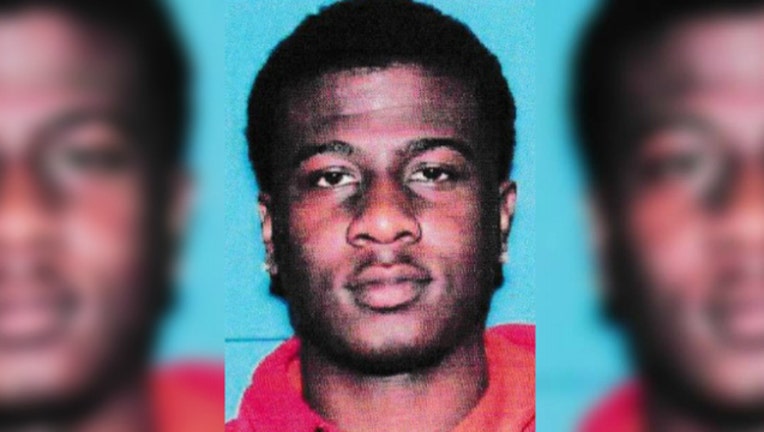 SUN-TIMES MEDIA WIRE - An arrest warrant has been issued for an Iowa man wanted for robbing a jewelry store last month in northwest suburban Crystal Lake.
About 3:05 p.m. Oct. 21, a man entered Dalzell Jewelers at 41 N. Williams St. and requested to view several high-end watches and diamond jewelry, according to Crystal Lake police.
As the employee placed two trays with various jewelry on the glass display case, the man grabbed both trays and ran, police said. The employee tried to stop him, but the man struck the employee with his hand. The suspect ran to a waiting vehicle and the driver took off, police said.
The employee suffered a minor injury that did not require medical attention. The stolen jewelry was valued at about about $35,000.
On Thursday, an arrest warrant was issued for 19-year-old Cordall A. Robinson of Cedar Rapids, Iowa, according to police. He is charged with felony counts of retail theft and aggravated battery in the public way.
Iowa authorities and the U.S. Marshals Service have been notified of the warrant, police said. Anyone with information is asked to call Crystal Lake police at (815) 356-3620; or Crime Stoppers at (800) 762-7867. Tips can also be texted to 847411 with "CLPDTIP" included in the message.
Police are still attempting to identify the getaway driver.