Man wanted in Grayslake murder killed himself in Chicago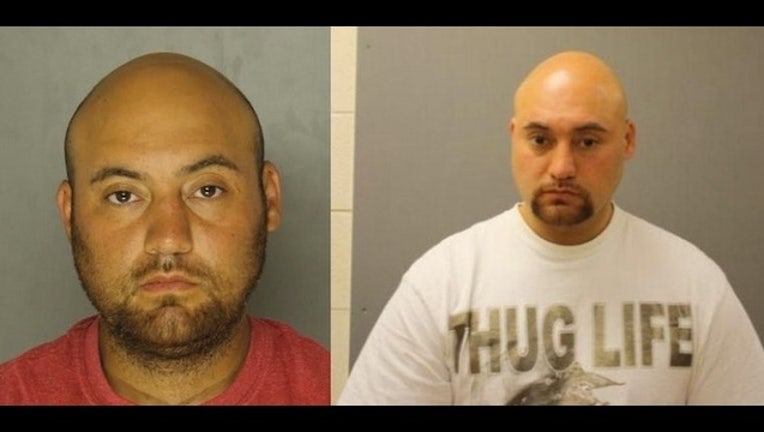 article
CHICAGO (STMW) - A man wanted for questioning in a north suburban murder died of a self-inflicted gunshot in Chicago's River North neighborhood Tuesday afternoon.
Leo Amin, 30, was wanted for questioning after 46-year-old Dena Seymour was found dead in a home about 8:15 a.m. Tuesday in the 31200 block of North Alleghany Road in unincorporated Avon Township, according to Lake County sheriff's office spokesman Det. Chris Covelli. Seymour had been shot multiple times.
Late Tuesday, Covelli said Amin had been found dead in the 600 block of North State Street in Chicago.
About 4:30 p.m., Chicago Police responded to that block and found Amin with a gunshot wound to his head, according to police and the Cook County medical examiner's office. He was taken to Northwestern Memorial Hospital, where he was pronounced dead.
An autopsy Wednesday ruled his death a suicide.
Authorities said Amin and Seymour had a dating relationship.