Man who held drug-fueled 'death party' for ailing wife charged with murder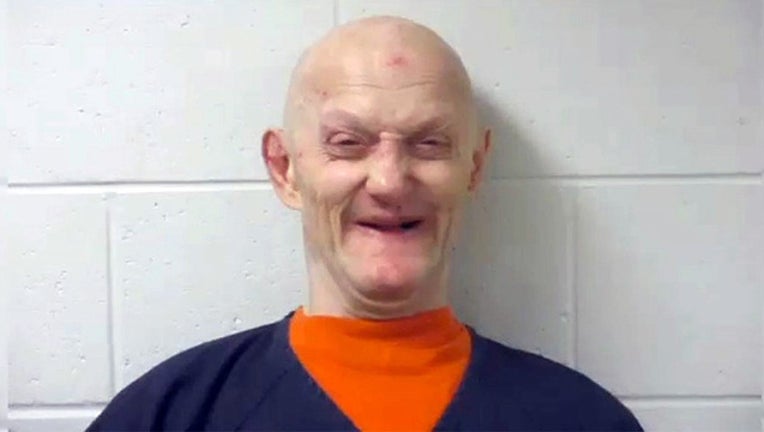 FOX NEWS - A Minnesota man who was arrested earlier this year after his ailing wife was found dead in their home has been charged with murder after an autopsy found she died from a methamphetamine overdose.
Duane Johnson, 58, is facing a third-degree murder charge in the January death of his wife, Debra Lynn Johnson, 69, at their home in Searles.
According to police, Johnson called 911 on Jan. 24 to report his wife had died.
Responding officers found Johnson standing by the front door naked and yelling that his wife was dead upstairs. He later told investigators he was fulfilling a promise to his wife that he would not let her die in a nursing home.
He said she wanted to die at home so he removed her from a nursing home against medical experts' advice and then spent the last few days of her life having a "death party" while "rocking out" to heavy metal and doing methamphetamine.
The criminal complaint, obtained by KSTP, said Johnson told police he was feeding his wife snow before her death to keep her hydrated after she stopped drinking and eating.
Johnson said his wife had been having convulsions but died peacefully.
Inside the home, police found Debra Johnson's body still warm and wrapped in a sheet. The words "Death Parde God Hell" were painted on the front door, the Mankato Free Press reported.
The man reportedly told police that he had "prepared the dead like the Bible told me to do" and followed the guidance of the Old Testament by "cleaning her, making her beautiful and wrapping her in linen," the initial criminal complaint said.
"I'm an idiot, I'm a moron," he said, according to the affidavit. "I don't need. . .I can't lie because I'm too stupid to plan ahead and lie."
Johnson was initially charged with felony criminal neglect in connection with his wife's death.
Prosecutors added the charge of third-degree murder after autopsy results listed the cause of death as methamphetamine toxicity. Johnson, who has been in jail since his wife's death, faces up to 25 years in prison.
Police also found 47 guns, many of which were stolen. He was also charged with stolen property.