Man who killed Gary officer in bank robbery leaves prison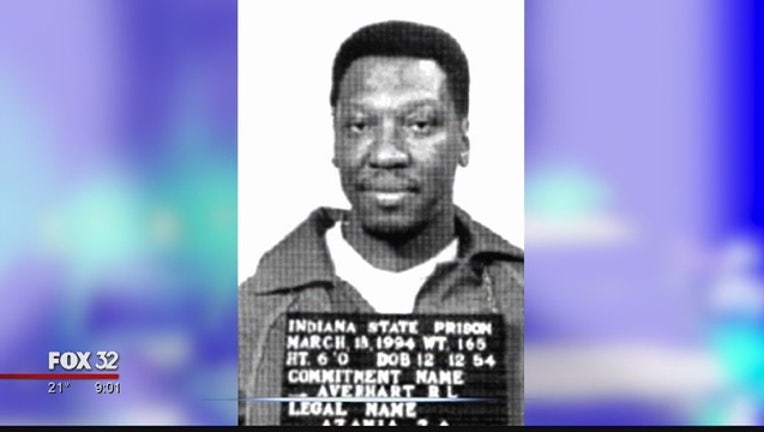 article
GARY, Ind. (AP) - A man convicted of killing a Gary police officer in 1981 has left prison a free man after twice having death sentences overturned.
Zolo Agona Azania was released Monday morning from the Miami Correctional Facility near Peru after completing his sentence for killing Lt. George Yaros during a bank robbery.
Allen County juries twice sentenced the now 62-year-old Azania to death but the Indiana Supreme Court overturned both of those sentences. Azania accepted a 74-year-sentence on murder and robbery charges in 2008 and earned good-time credit that shortened his prison stay.
The (Northwest Indiana) Times reports flowers were placed Monday at the officer's grave by his son, Tim Yaros of Valparaiso, and the son's wife, LaVonne.
Azania has said he plans to return to school to learn a career.
___
Information from: The Times, http://www.nwitimes.com