Manhunt intensifies for 'survivalist' who allegedly threatened Trump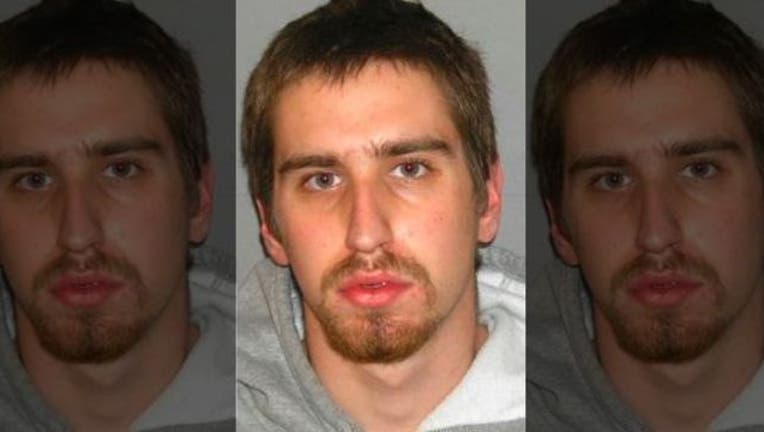 article
FOX NEWS - Federal law enforcement is intensifying the search for a Pennsylvania man who allegedly said he wanted to "put a bullet" in President Trump's head.
Authorities found an abandoned truck in Mansfield, Ohio, last weekend that they believe was stolen by fugitive Shawn Richard Christy, 26, The New York Times reported on Tuesday.
Christy has been on the run since June 19 after allegedly threatening John M. Morganelli, the district attorney of Northampton County, Pa., and Trump in a Facebook post.
"Keep it up Morganelli, I promise I'll put a bullet in your head as soon as I put on ein the head of President Donald J. Trump," Christy allegedly wrote.
The Facebook post has since been deleted, Washington's FOX 5 DC reported.
A federal warrant was issued for Christy's arrest after the post, The Times reported. But Christy had already been on authorities' radar after bailing on a previous court appearance for an aggravated assault trial, said Deputy U.S. Marshal Robert Clark. 
Christy is a self-described "survivalist," and tracking him down has been difficult, said Clark.
The search, which now involves the U.S. Marshals Service, the FBI, and the Secret Service has spanned several states and as far north as Canada. Clark said Christy has stolen supplies and at least six vehicles and lived in wooded areas to evade authorities.
Clark said Christy's possession of firearms makes the scenario of a standoff with authorities a possibility. He said Christy should be considered armed and dangerous.
"[T]here's certainly potential for a confrontational conclusion, which is what we do not want," Clark said. "We're just hoping that this investigation can come to a safe conclusion."
In a recent Facebook post, Christy allegedly wrote that he had injured his knee, but was determined to finish the job, Newsweek reported.
Authorities have offered a $20,000 bounty for information leading to the capture of Christy.