Mayor: No reported bomb threats to Obama's Chicago home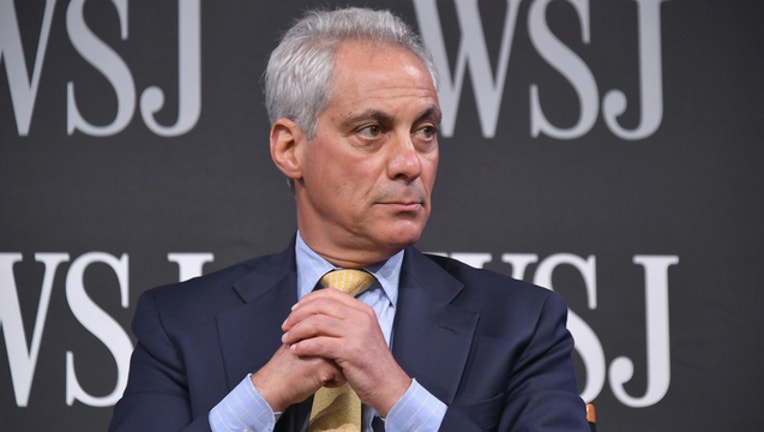 article
CHICAGO (AP) - Chicago Mayor Rahm Emanuel and other city officials say they have not found any credible threats to former President Barack Obama's family home on Chicago's South Side.
The Chicago Tribune reports that Emanuel's comments on Wednesday came after reports that authorities had found packages addressed to Obama, Hillary Clinton, CNN and others had been intercepted by the U.S. Secret Service. Officials say the devices shared a similar design to the pipe bomb found Monday at the New York compound of liberal billionaire George Soros.
The bomb intended for Obama was sent to his and Michelle Obama's home in Washington and Emanuel says there is no information that there was ever any threat to the Obama's Chicago home.