McDonald's to move into Oprah's old Chicago office in 2018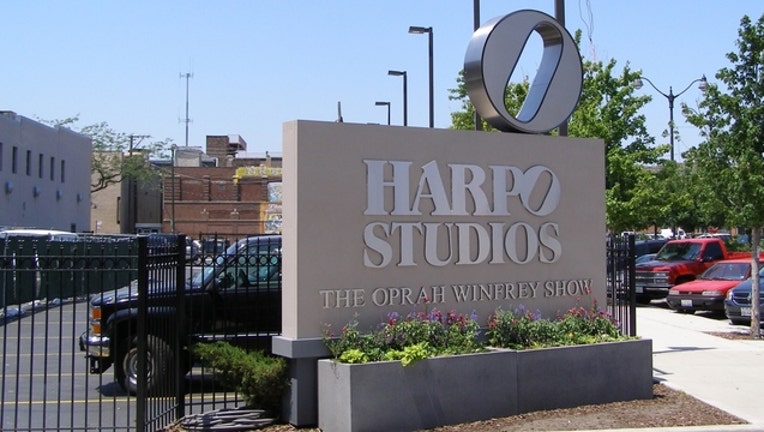 article
NEW YORK (AP) - McDonald's is moving back to Chicago and taking over the old home of "The Oprah Winfrey Show."
The world's biggest hamburger chain said Monday that it signed a lease to move its corporate headquarters in 2018 from the leafy suburbs of Oak Brook, Illinois, to downtown Chicago. The move makes it the latest big company to trade suburbia for city offices in an attempt to attract young workers who prefer living in urban areas.
The company's new home will be on the site that once housed Harpo Studios, where filming of "The Oprah Winfrey Show" took place until 2011. Harpo Studios sold the site to developers in 2014 for more than $30 million. McDonald's was previously based in Chicago from 1955 to 1971.
McDonald's Corp. CEO Steve Easterbrook said the new offices will ensure that "great talent is excited about where they work."
The current shift in favor of more urban office space began around 2010 when the parent of United Airlines started relocating to downtown Chicago from Elk Grove Village, Illinois, said Steve Stratton, international director of JLL, a commercial real estate services company.
Downtown areas typically have better access to public transportation, which can make them more appealing to young professionals.
General Electric Co., for example, announced earlier this year that it would move to Boston from its sprawling suburban Connecticut campus.
"It's a race for talent," said Stratton.
McDonald's said it plans to turn its new space into a "modern setting that fosters collaboration and connectivity." Its new headquarters will also be home to a Hamburger University, a learning center for future executives and other employees.
The move will put McDonald's in Chicago's fast-growing West Loop neighborhood. Its corporate neighbors will include Google owner Alphabet Inc., which opened its Chicago offices there last year.
----
AP reporters Alex Veiga in Los Angeles and Caryn Rousseau in Chicago contributed to this report.