Mega Millions jackpot grows to $970 million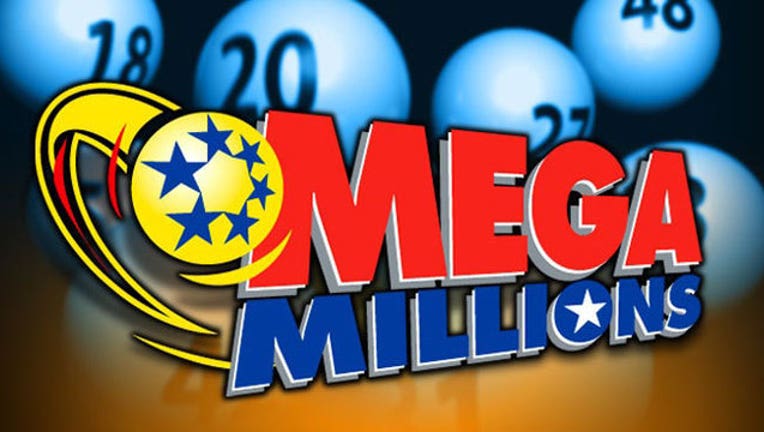 article
DES MOINES, Iowa (AP) - The Mega Millions jackpot is now up to $970 million.
Lottery officials raised the estimated prize Thursday, less than a day after another drawing without a winner increased the prize to $900 million.
The next drawing will be Friday. The estimated jackpot for that drawing would be the second-largest lottery prize in U.S. history.
The largest lottery jackpot was a $1.6 billion Powerball prize won in January 2016.
The jackpot has been growing since July, when some California office workers won $543 million.
The odds of winning the jackpot aren't good, at one in 302.5 million.
Mega Millions is played in 44 states, Washington, D.C., and the U.S. Virgin Islands.