Melrose Park man charged with sexual assault, child porn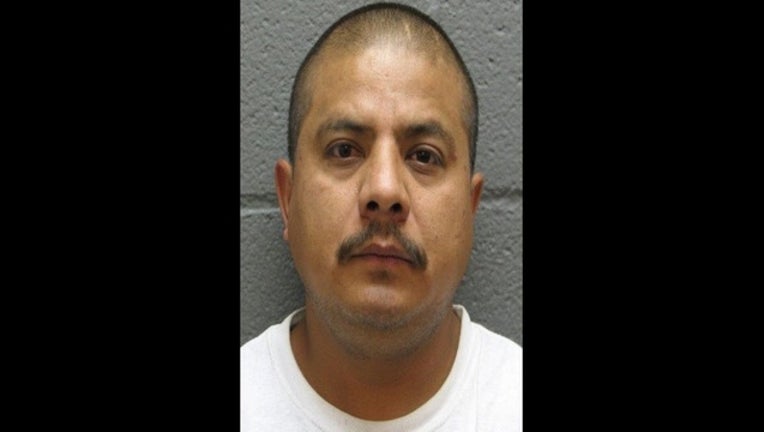 article
MELROSE PARK (Sun-Times Media Wire) - A Melrose Park man has been charged with sexual assault and child pornography, the Cook County Sheriff's Office announced Wednesday.
Rodolfo Salazar, 39, was charged after a sheriff's department investigation stemming from a report Monday that Salazar had sexually assaulted a 14-year-old Villa Park girl multiple times in the 10300 block of West Medill Avenue in unincorporated Melrose Park, according to the sheriff's office.
Sheriff's police identified Salazar through their investigation and learned he had taped the assaults, which took place over three years, investigators said. Additionally, Salazar allegedly threatened to release the recording if the victim told anyone.
Salazar was charged Tuesday with predatory criminal sexual assault and child pornography, police said. Recordings of the assaults were found in his possession.
His bond was set at $250,000 Wednesday during a court appearance at the Rolling Meadows courthouse, police said.