Mental health provider closing due to no state budget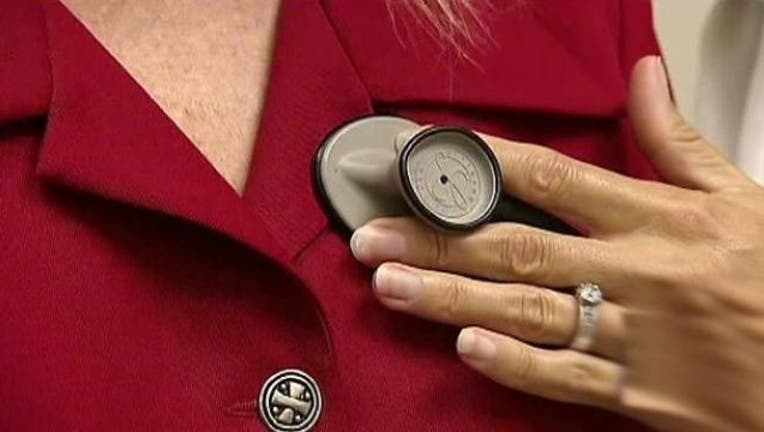 article
CLINTON, Ill. (AP) - The director of the primary provider of outpatient mental health services in DeWitt County says it will shut July 1 because of the lack of a state budget.
Executive Director Lynn Scoville says the DeWitt County Human Resource Center board voted to stop providing services after June 30. The center serves about 500 people. Its services include outpatient therapy and counseling and crisis intervention. The (Bloomington) Pantagraph reports (http://bit.ly/28MNJHP ) the center is trying to see if other health providers can take over its programs.
DeWitt County mental health board administrator Sharon Mills says no other agencies in the area provide the same services.
The center receives about 65 percent of its funding from the state and federal government. Illinois has been without a budget since last July and state grants haven't been paid.