Metra Electric facing major delays after freight train derailment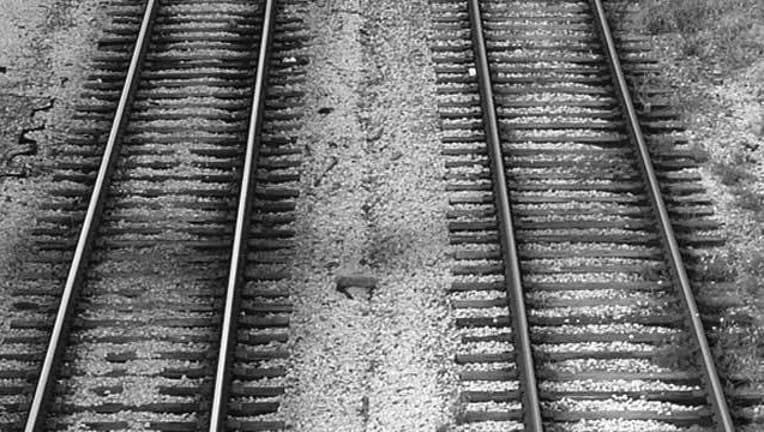 EAST HAZEL CREST (Sun-Times Media Wire) - Metra Electric District line trains were facing major delays Thursday night following a freight train derailment near south suburban East Hazel Crest.
Just after 6 p.m., trains on the University Branch were halted near the Calumet Station, according to Metra spokeswoman Sylvia Cooper. Trains were moving again in both directions by 8:40 p.m.
As of 8:50 p.m., northbound train 140 was delayed 100 minutes, while riders on southbound train 143 were facing a 42-minute delay, according to Metra alerts. Southbound train 141 will not operate past the Kensington Station on the Far South Side.
The issue appears to involve a derailed Canadian National freight train, Cooper said.
A Canadian National spokesman did not immediately respond to a request for additional information.
Trains on the South Chicago and Blue Island branches were running on time and were not affected by the derailment, Metra said.