Metra UP West trains resume with delays after pedestrian hit in Lombard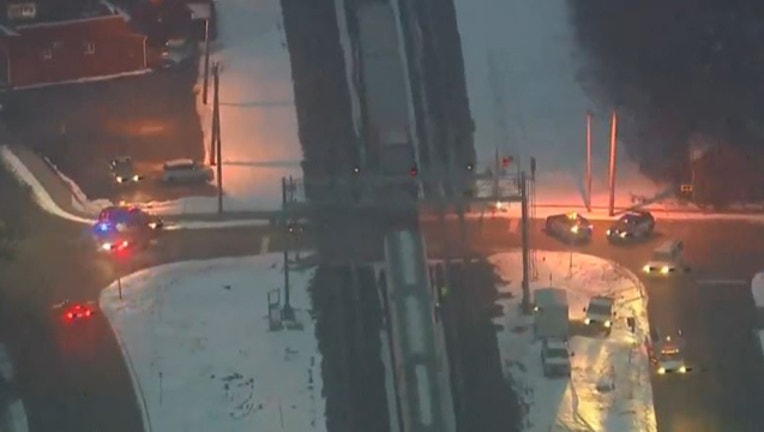 SUN TIMES MEDIA WIRE - Service on Metra's Union Pacific West line was resuming with major delays Thursday morning after a pedestrian was struck by a train in Lombard.
Commuters were urged to use the BNSF line as an alternative, Metra spokesman Tom Miller said.
A pedestrian was struck and killed by a freight train between the Glen Ellyn and Lombard stations before 6 a.m., Miller said.
A source said the death was likely a suicide.
Trains were halted near the crash site until one of the tracks was reopened shortly before 9 a.m., according to service alerts from Metra. Inbound trains will move through the area first before allowing outbound trains to proceed.
Inbound Train 24, which was scheduled to arrive in Chicago by 7:49 a.m., was operating more than two hours behind schedule, according to Metra. Some inbound trains will run express from Elburn to Chicago, while others will alter their service to accommodate affected riders.
Commuters were advised to listen to platform announcements or check Metra's website for the latest service information.