Michigan 5-year-old on bike hit and killed by Jimmy John's driver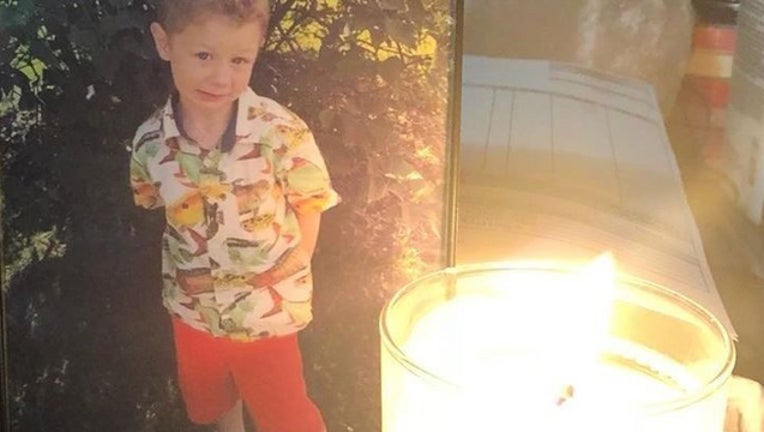 article
(WJBK) - A 5-year-old boy who died last Friday as he was riding his bike for the first time without training wheels in west Michigan has been identified as police continue to investigate the tragedy.
Blake Huffman, 5, had just learned to ride his bike without training wheels. He was riding in the Windsor Woods Village mobile home park in Wayland, Michigan, when a Jimmy Johns' driver hit the boy. 
A witness to the crash told FOX 17 that his heart sank after seeing what happened Friday night.
"I remember seeing it looked like a bicycle being hit by a vehicle, I took off running down there to help," Clayton Parish said. "I don't know what I'd do if it were my own child in that circumstance, I don't."
Family members were obviously devastated and would not speak on camera but Blake's grandmother said the boy had just learned to ride a bike without training wheels the night he was hit.
Police said the boy rode his bike into the road when the car hit him and that the driver, a 33-year-old, was making a Jimmy John's delivery in the area. Police have not released further details regarding the crash and have not said anything about charges.
The owner of the Jimmy John's in Wayland released this statement following the crash.
"[The] accident is a terrible tragedy for everyone involved. Our hear felt sympathy goes out to the family of the victim. We are fully cooperating with the police as they investigate the incident."
Blake was the middle child and had 2 sisters, Jessa (3) and Kaydence (7). Relatives are trying to pay for funeral costs via a GoFundMe page.