Michigan Avenue back down over river after electrical problem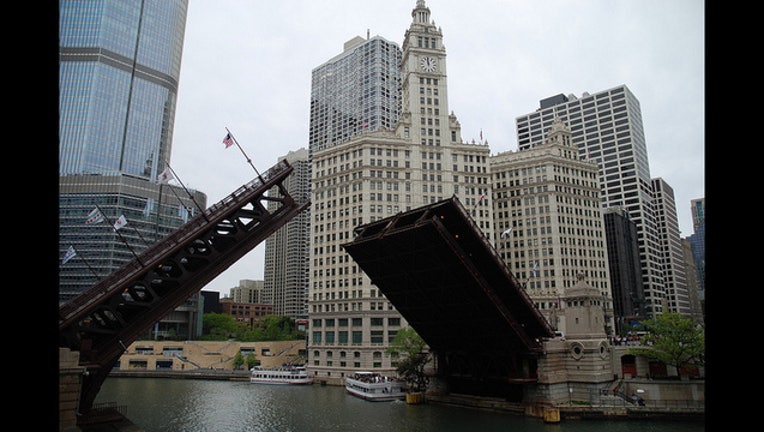 CHICAGO (STMW) - The Michigan Avenue bridge is back down over the Chicago River after being stuck in the raised position for about two hours Wednesday morning.
The bridge was raised at 10 a.m. for sailboats to pass under, Chicago Department of Transportation spokesman Mike Claffey said.
The bridge remained raised for nearly two hours because of an electrical problem. As of noon, the bridge was back down and traffic was flowing, Claffey said.
The CTA's No. 3 King Drive, No. 146 Inner Drive/Michigan Express, No. 147 Outer Drive Express, No. 151 Sheridan and No. 157 Streeterville/Taylor buses were rerouted in the area.