Michigan man arrested in murder of sister, boyfriend, placed bodies in trash bags, police say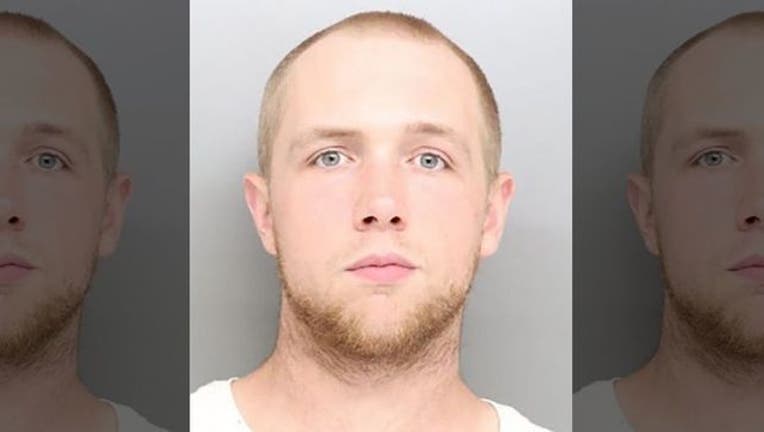 FOX NEWS - A man was arrested Wednesday for allegedly killing his sister and her boyfriend, abandoning their bodies in trash bags and placing them near a storage shed on his family's Michigan property, police said.
Robert Marzejka Jr. was arrested by U.S. Marshals at an Ohio library after a three-day search, according to MLive.com. He was charged with the murder of his sister, Danielle Marzejka, and her boyfriend, Seren Bryan, Clinton Township police said.
The couple was last seen alive in their apartment on Aug. 23 by Danielle Marzejka's father. The couple lived with her father and another of her brothers, according to MLive.com. The father filed a missing person report when he hadn't heard from her by that Saturday morning.
Danielle Marzejka's other brother noticed an odor coming from a shed in rear of the family's property in Clinton Township, police said. The brother saw big black trash bags and cut one open. His investigation revealed an arm, according to MLive.com. Police determined the bodies were that of Danielle Marzejka and Seren Bryan.
Robert Marzejka lives in the Detroit area, but wasn't living with his sister and father at the time of Danielle Marzejka's murder. The official cause of death wasn't immediately released.